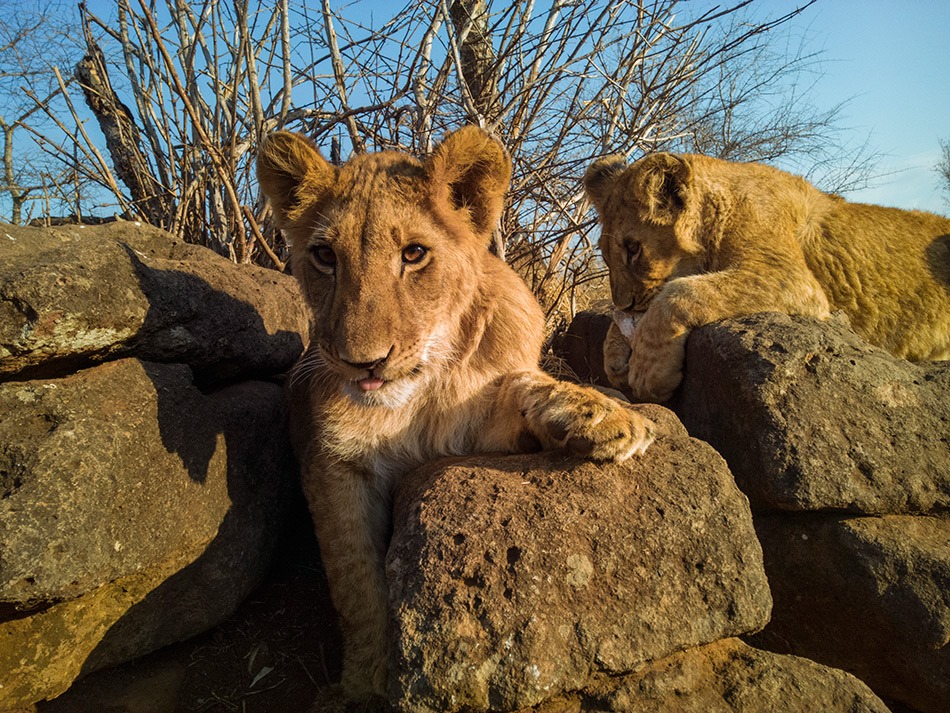 The Nokia Lumia 830 is touted as an affordable Pureview camera phone, but just how good is the device?
It turns out in the hands of expert photographer Stephen Alvarez, who often shoots for National Geographic, it is pretty great.
In his latest assignment he visits the Victoria Falls with his trusty Nokia Lumia 830 and have posted some amazing pictures, which can be seen at National Geographic here.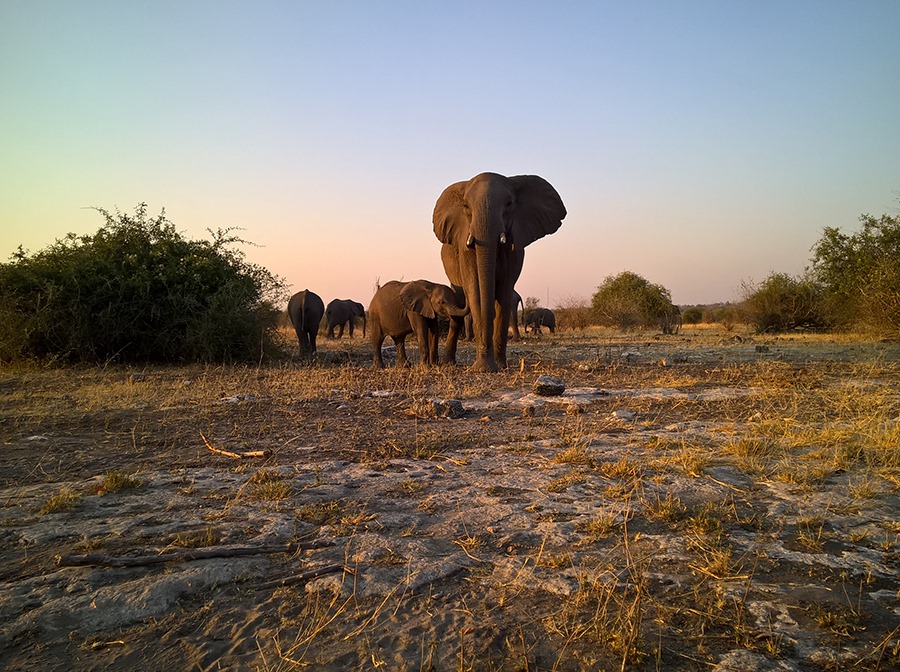 Of course the results are in large part due to the skill of the photographer, but it is still good to know what the device is capable of, given some practice.
Have our readers had good results with their own handset?