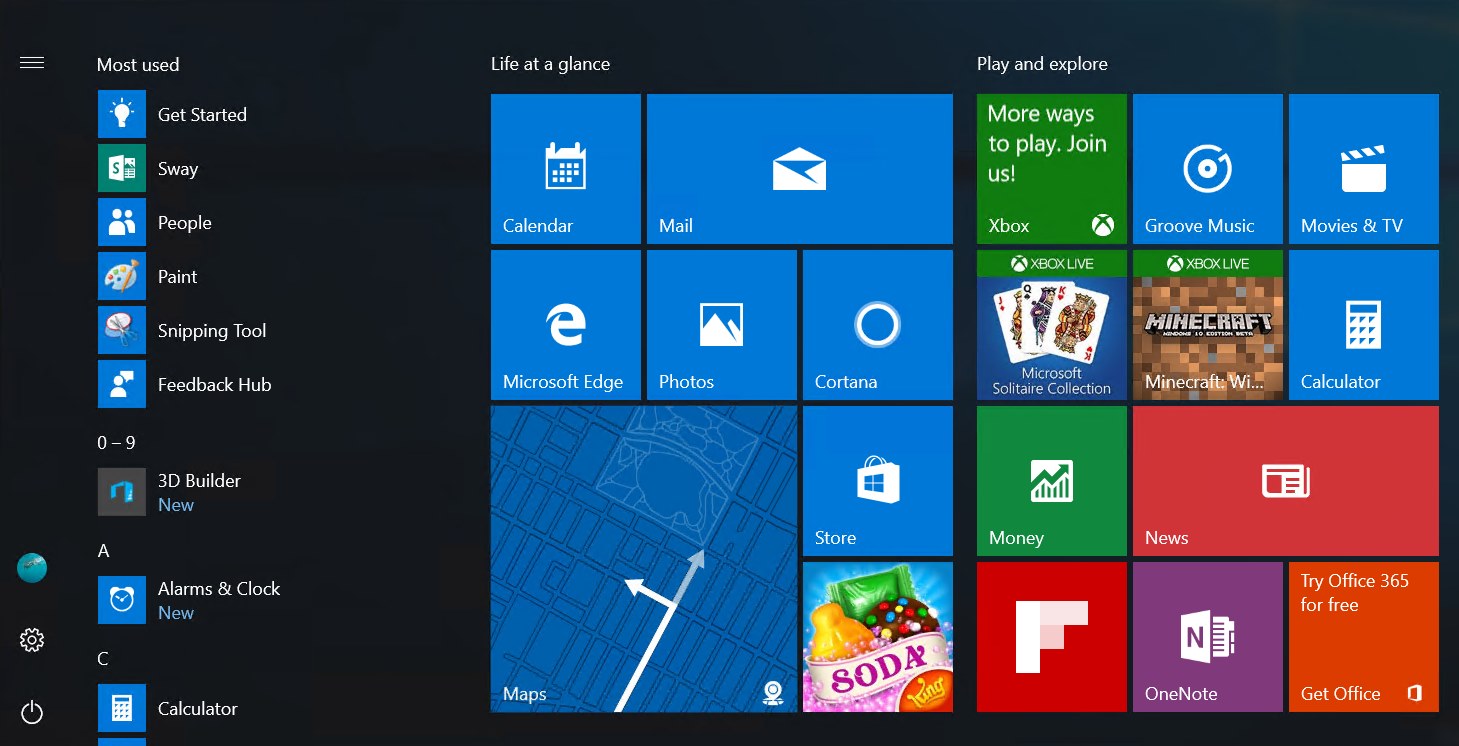 Microsoft is proposing some changes to the Start menu in Windows 10 which would bring the All Apps list front and center, and would make better use of the space by turning the other items such as Power and Settings into a hamburger menu which would expand when clicked on.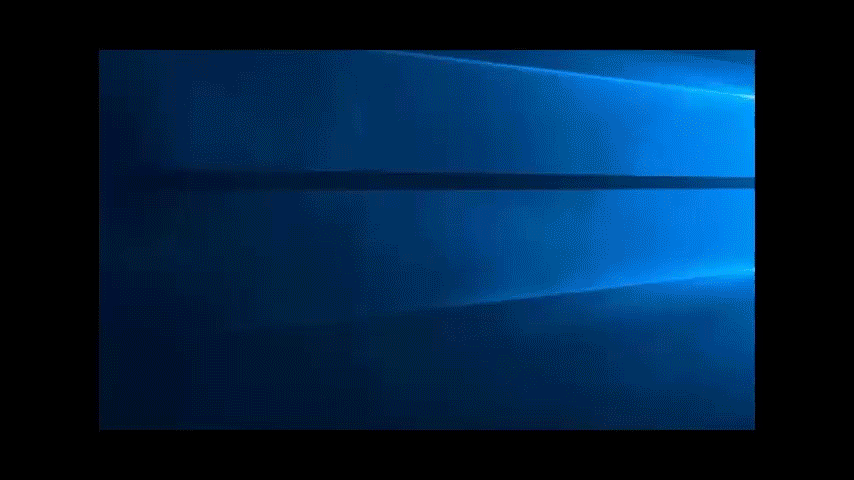 For the first time Microsoft has now shown the feature in action, and it seems like it would work well enough.
As a reminder, this is what the current version looks like.
Microsoft it taking comments on the change in the Feedback Hub. Besides leaving your opinion there, what do our readers think of the change? Let us know below.