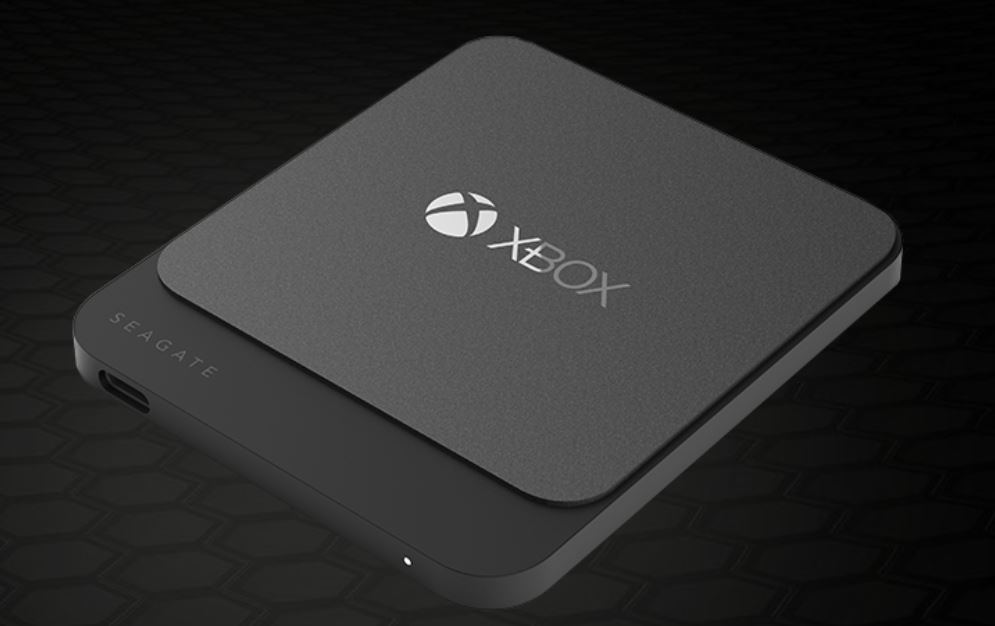 Seagate yesterday announced the new Game Drive for Xbox SSD, a flash-speed SSD storage drive designed for Xbox One that will allow gamers to enjoy fast gaming performance and portability. This new Game Drive for Xbox SSD will be available in 2TB, 1TB, and 500GB capacities. Since it is an officially licensed Xbox drive, it features the same branding elements as the new Xbox One X console.
"The quality of production and in-game environment for today's game titles is off the charts," said Jeff Fochtman, vice president of marketing for Seagate Technology. "Seagate's Game Drive for Xbox SSD offers gamers the extra capacity for their entire library and flash-speed performance so they can jump into their games without waiting on slow menus and load times."
When you connect this Game Drive for Xbox SSD to your Xbox One, it will be instantly recognized and installed in under two minutes. The new Game Drive for Xbox SSDs will be available later this summer for $600 (2TB capacity), $300 (1TB capacity), and $150 (500GB capacity).