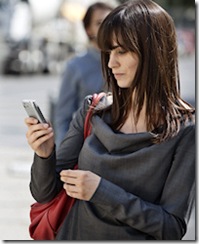 HDblog.it reports from Sony Ericsson's Milan event on more details on the Xperia 2.
According to them the device is expected to arrive in Italy between the 19th and 31st October and is expected to retail between 500 and 600 Euro.
The Xperia X2 will unusually come with a TV-out cable in the box and also a 4 GB microSD card, and will also come with the Gokio GPS navigation application pre-loaded.
According to HDBlog the Xperia X2 is something of a flagship device for Microsoft, who will be making special efforts to offer support and upgrades for the device.
Read more at HDBlog.it here.