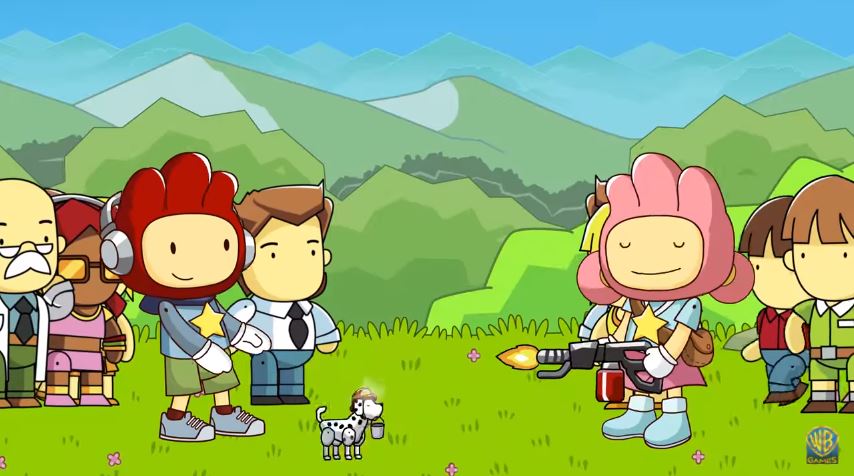 WB Games has announced a brand-new Scribblenauts title coming to Xbox One this March. This will mark the first time the series will be available on Microsoft's current-gen console.
The game will feature a Versus mode, Sandbox mode, and a new Showdown mode. It's designed to be played with friends—up to four players—who can choose from over 25 mini-games (via GameSpot).
Versus mode is a traditional one-vs-one battle against another friend in a variety of mini-games. Showdown is another competitive mode that will test your speed and intellect through "wordy" and "speedy" type games. Sandbox is what most players will be familiar with. This mode tasks you with summoning objects (over 35,000 are available in the game according to Warner Bros.) and solving puzzles.
Scribblenauts Showdown makes its way to Xbox One on March 6, 2018. There's no word on pricing as of yet, though Scribblenauts Unlimited, which released for PC, costs $19.99.