You are a toaster.
Your mission: launch pieces of toast long distances to land on a plate, and stack the toast for bonus points! Procedurally generated terrain keeps you on your toes (or whatever toasters have) while you try for higher scores by stacking more and more pieces of toast on top of each other.  Be careful not to overcook the toast though, nobody wants a ruined breakfast.
Features
Procedurally generated terrain gives you an infinite number of levels!
Switch up your game with different types of toast!
Dress your toaster to impress with unlockable hats!
Online leaderboards.
Cloud saves, share your progress between Windows Phone 8.1 and Windows 8.1 devices.
Bacon!
512 MB devices supported.
Price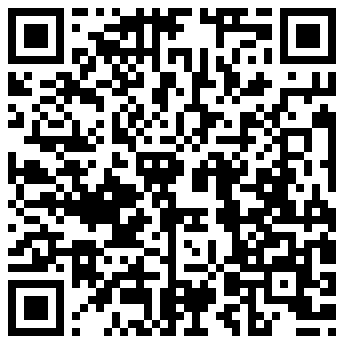 Scorched Toast is FREE with Ads and In-App Purchases.  No purchase is necessary to pay or progress.
Download it from the Windows Phone Store here
Download it from the Windows Store here
See the demo video after the break.
[youtube http://www.youtube.com/watch?v=MttS6skN8vk]