Ever scheduled a get together, dinner with friends, or a hike? If you were in charge of coordination, you would be familiar with the sheer number of texts, phone calls, emails, etc. involved. Hangg is a free Windows Phone app that combines event scheduling and location tracking to provide a solution to all that.
With the growing use of location based services to provide news, recommendations, weather updates, etc., location sharing has gained significant traction with apps such as Facebook's Nearby Friends, Apple's Find My Friends etc. Unlike these apps, however, Hangg is a companion app for events that you are organizing or participating. With a one-click registration and log in process using Facebook, Hangg enables you to create sessions, invite participants, view sessions , and share your location within a certain time duration set by the creator of the session. Hangg offers a controlled way to share user location with other session participants, only during the event duration – not before, not after. With that, you don't have to remember to revoke location access permissions after the event, like you have to do with other apps.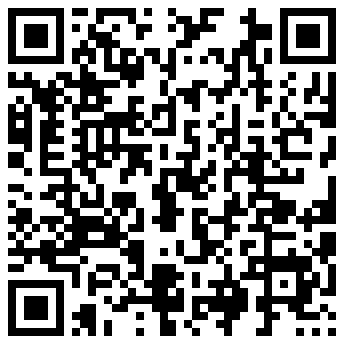 Not just that, Hangg also anonymizes user information before it reaches our servers. We value your security and privacy, and rest assured, do not store or sell your information.
Go ahead, Download Hangg from Windows Phone Store for free or scan the QR code below.