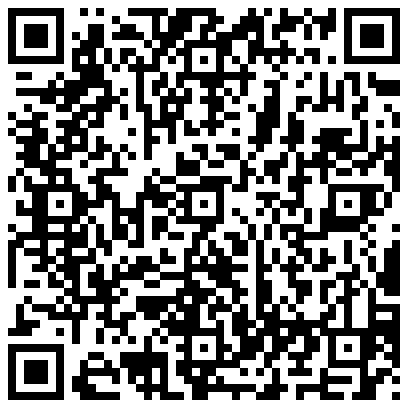 Say-Mail is a new app in the Windows Phone marketplace that, as the name suggests, allows you to dictate emails.  It is the third project by "Geospatial Programmer" and is a simple, no nonsense solution to the annoying lack of this feature in WP7.
The basic interface allows you to select whether the app immediately starts transcribing your voice on launch or not, and behind the scenes the app uses  powerful and proven Nuance technology (of Dragon fame). At least in the first several emails I dictated, it transcribed them perfectly.
It's available in a free (ad supported) version, or ad free for 99 cents. It's hard to see where you could go wrong for under a dollar, I'm enjoying it a lot!
Find the app in Marketplace here.
(By PaulBinCT)