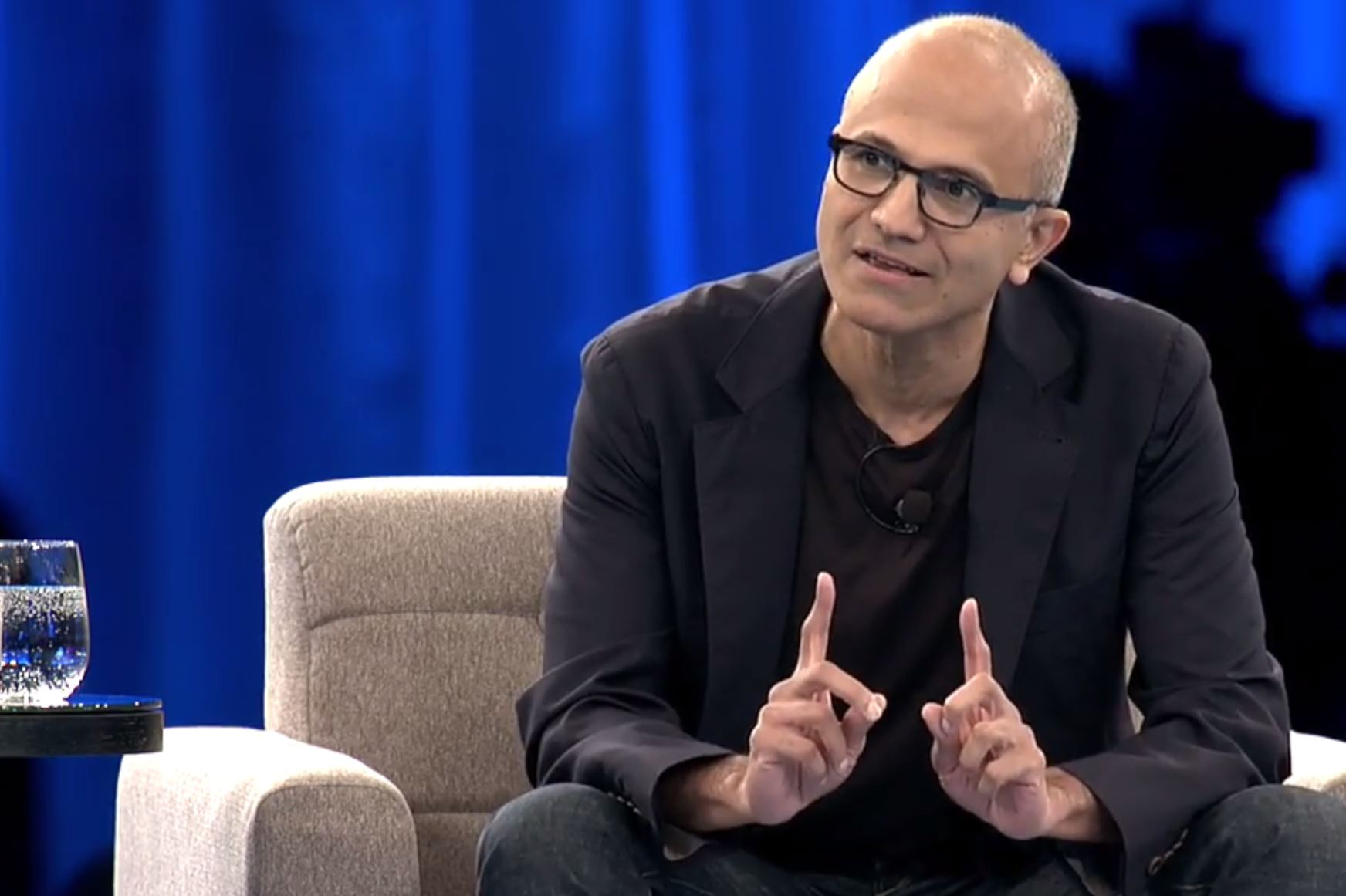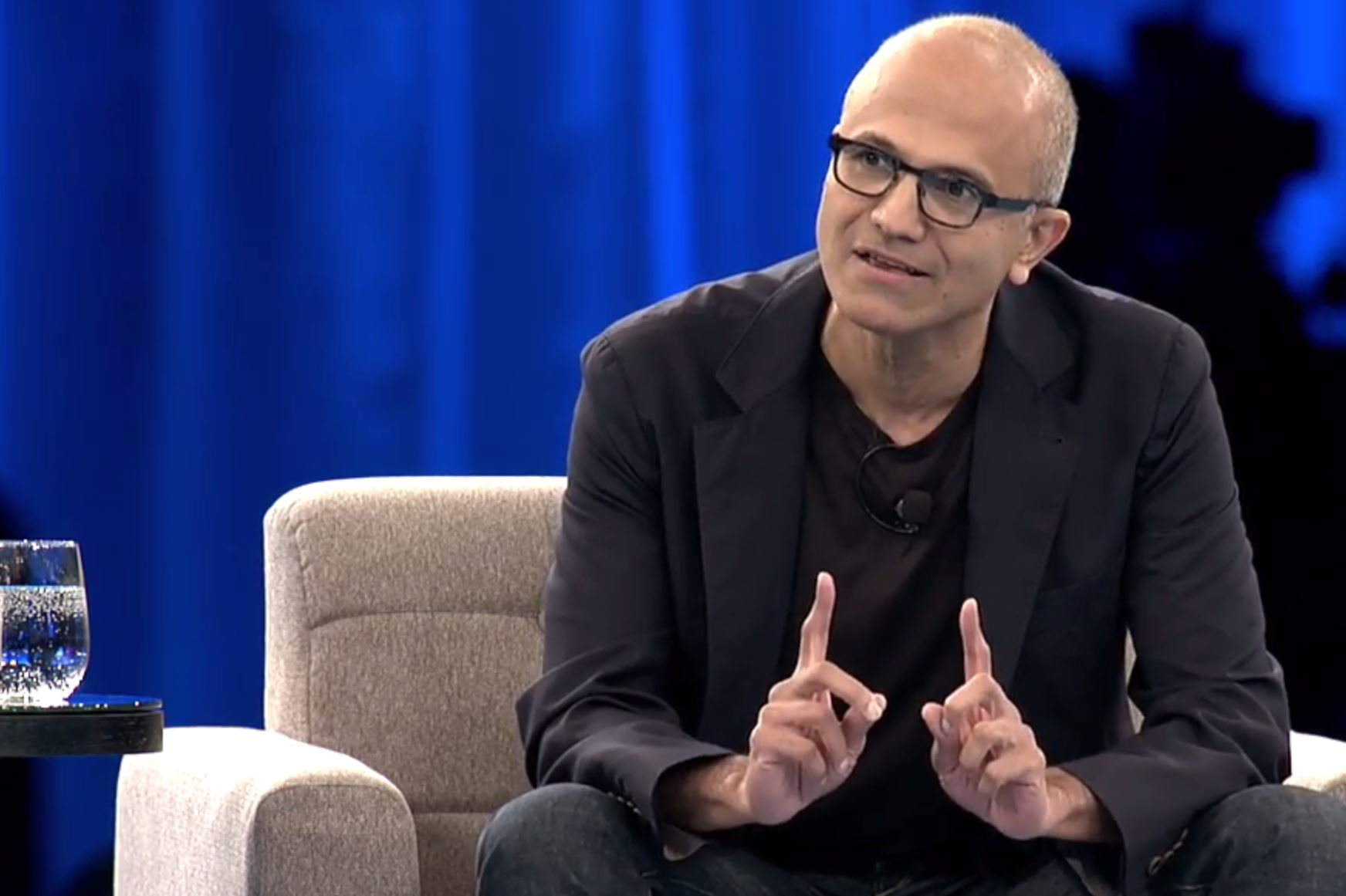 HarperCollins has announced that Microsoft CEO Satya Nadella will be publishing a book in 2017 called Hit Refresh which will be about his life, how he's been changing Microsoft, and how intelligent machines are going to reshape the society.
The blurb notes:
Hit Refresh follows three storylines: Nadella's personal journey of transformation, the change that is taking place today inside his storied technology company, and one that is coming in all of our lives as intelligent machines become more ambient and more ubiquitous throughout society. Nadella explores how people, organizations, and societies can and must transform — hit refresh — in their persistent quest for new energy, new ideas, relevance and renewal. Nadella writes that uniquely human qualities like empathy will become more valuable in a world where the torrent of technology will disrupt like never before.
In 1985 ex-Microsoft CEO Bill Gates sold 2.5 million copies of his book "The Road Ahead". We don't know if Nadella will be able to replicate the feat, but for Satya it's clearly not about the money, as he intends to give his proceeds to Microsoft Philanthropies.
Do our readers feel that it is a bit early in Satya's tenure to write a business success story? Let us know below.