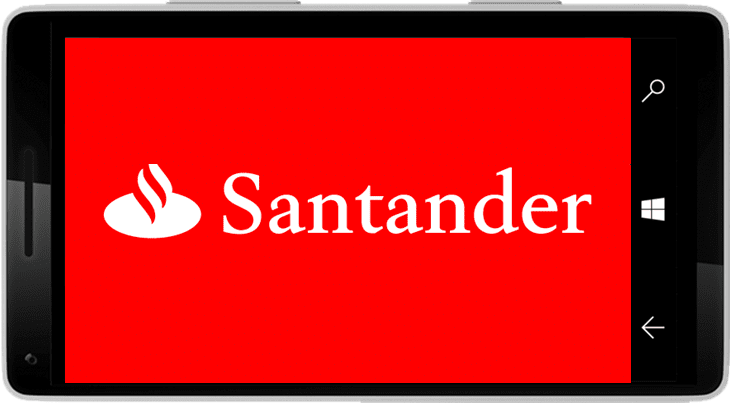 We wrote yesterday that Santander Brazil has finally started beta testing their long awaited Windows Phone banking app and today WindowsTeam.com.br reports that they have spotted the app listing in the store and have posted some screen shots.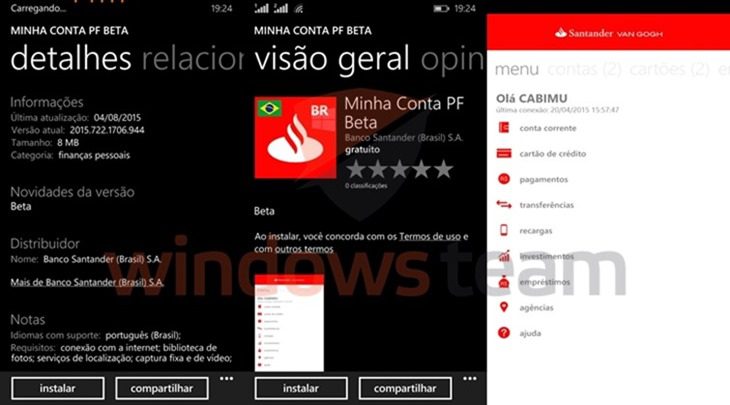 As can be seen from the listing the app has been updated only 2 days ago, indicating that it is being actively developed. Unfortunately the app is not available for download yet, but all indications are that the app should hit the market on time, with a release currently rumoured for the October/November time frame.
When the app is delivered all the significant banks and nearly all of the banks in Brazil will be fully supporting Windows Phone, which is of course great news.
Source