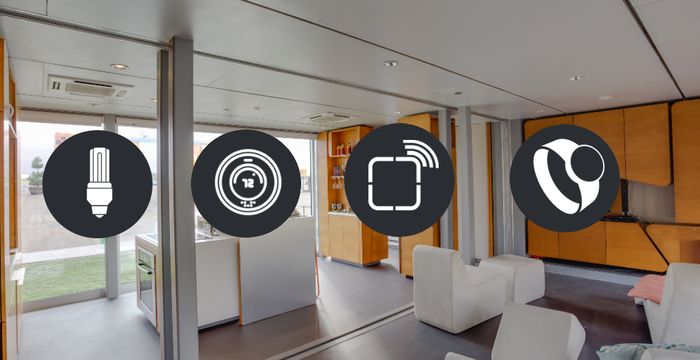 Back at CES 2015, Samsung revealed its new range of speakers. The company's latest speaker, the Wireless Audio Radiant 360 R7 will be available for $500 from this month, according to DigitalTrends. The Radiant 360 R7 comes with Samsung's "Ring Radiator" technology which delivers balanced audio across the bass and treble within a 360-degree radius.
Alongside the Radiant 360 R7, Samsung is also launching its latest curved soundbars.… Read More
Commenting has been disabled on this article by the moderators. If you want to discuss about this article, head over to this link.