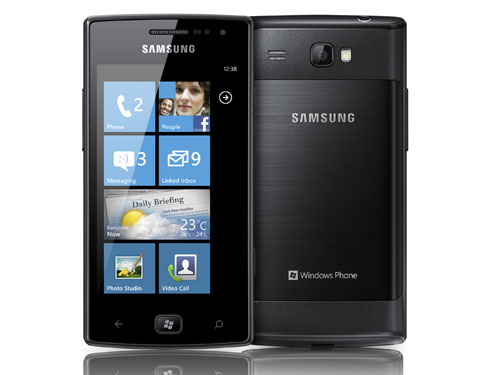 We have just been tipped than Samsung's Video call app, which can be spotted in this render of the Samsung Omnia W, appears now to be in Marketplace.
As we do not have a Samsung device we can not check at present, but Glen tells us the app unfortunately insists on a front-facing camera, making it useless for users of now older-generation devices.
Have any of our other readers spotted the app in Marketplace? Let us know below.
Thanks Glen for the tip.