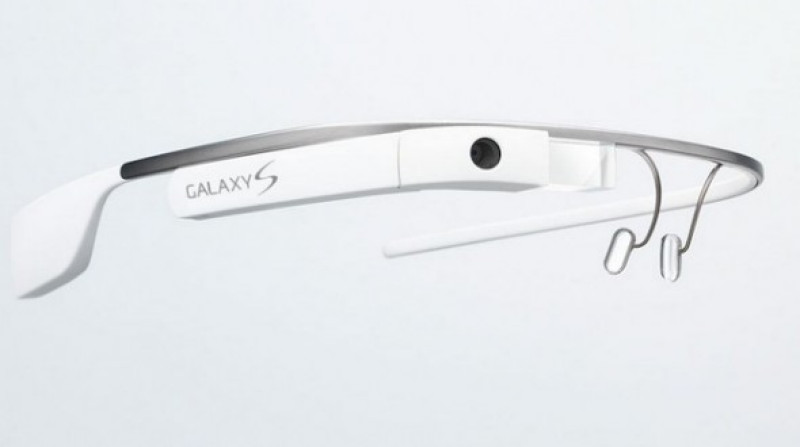 A new trademark application by Samsung in South Korea suggests the company may be getting ready to release their own smart glasses into the market soon.
The logo for a "computerized vision-assisting eyewear," suggests that we may be looking at a Google Glass rather that HoloLens-type product, which in some ways is good, as such devices should be cheaper, easier to manufacture and easier to turn into a socially acceptable product.
Back in 2014 Samsung was rumoured to be working on their own version of Google Glass, called Galaxy Glass, but this product never hit the market.
Like Google Glass the headset is likely to also feature a camera, as the application also covers "computerized vision-assisting eyewear consisting of a camera, computer and display to capture, process, and present images."
Of course, Google Glass proved less than useful in the end, and if Samsung wants to succeed they would need to price the device more affordably, at the Smapchat glasses level rather than the $1500 Google Glass cost.