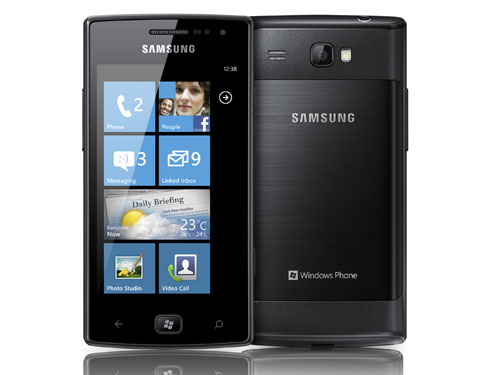 Its very good to hear stories of on-going support for Windows Phone 7.8 handsets.
The Samsung Omnia W in Italy recently received the Windows Phone 7.8, but owners were disappointed to note it did not include WIFI tethering, a feature that Samsung had promised was coming.
WindowsPhoneItaly looked into this issue, and received this statement from the company:
"We can confirm that the upgrade to version 7.8 for Omnia W is issued directly from Microsoft does not include tethering. Similarly, confirm, however, that we are already working on a Maintenance Release that includes this feature and will be available in the coming weeks. "
The statement makes an interesting reference to Windows Phone 7.8 being issued directly by Microsoft, as had been previously rumoured, and despite the update coming via OEMs and carriers it may still have required a lot more intervention by Microsoft than we suspected.
It is also of course good to hear Samsung continuing to support their users, especially in Italy where Windows Phone has been doing quite well.
Read more at WindowsPhoneItaly here.