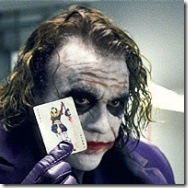 Samsung will soon be launching a mobile phone movie store powered by Acetrax.  The store will open with 500 movies initially, but another 1000 movies and TV shows bill be added before June 2009.
The service will be initially limited to UK and Germany, but should roll out to the rest of the European market later this year.
Samsung Movies start from £2.49 for 24-hour rental or from £4.99 to own. 
It is not know initially if the service will cover Windows Mobile phones also, but as Acetrax supports Windows Media Player we have relatively high hopes.
This move seems to be part of a concerted effort by Samsung to develop an ecosystem around their devices, with them also launching their own application store recently.
Source:Mobile-ent.biz