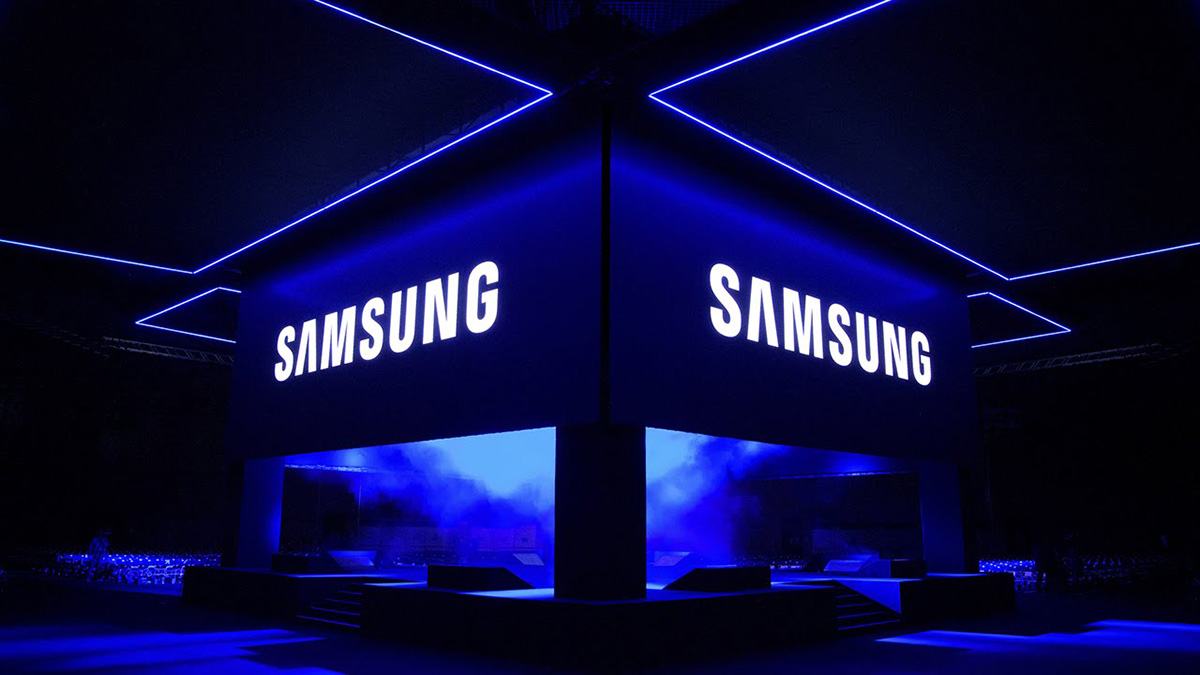 About a month ago we reported that Samsung has got certification from WiFi Alliance which meant that Oreo will soon make its way for Samsung devices. Now some of the features of the Oreo update has been shared online. This made us think that Samsung is close to seeding the updates officially to everyone.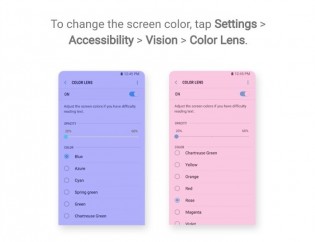 The latest series of screenshots show a new keyboard with new simplified settings menu. There is also a new toolbar above the numeric row with shortcuts for emoji, stickers and GIF search. Another new change is the Bixby briefing panel which can show colours to match the weather and play background music. Also, you can now head to Accessibility settings and change the colours according to your needs. Samsung has added  Yellow, Orange, Red, Rose, Magenta and more to experiment for the users. There are many other under the hood changes as well as visuals which one can notice while using the device.
We still don't have a final word on when the Oreo roll-out will start but hope it's soon as Samsung is already behind the schedule.
Via: GSMArena