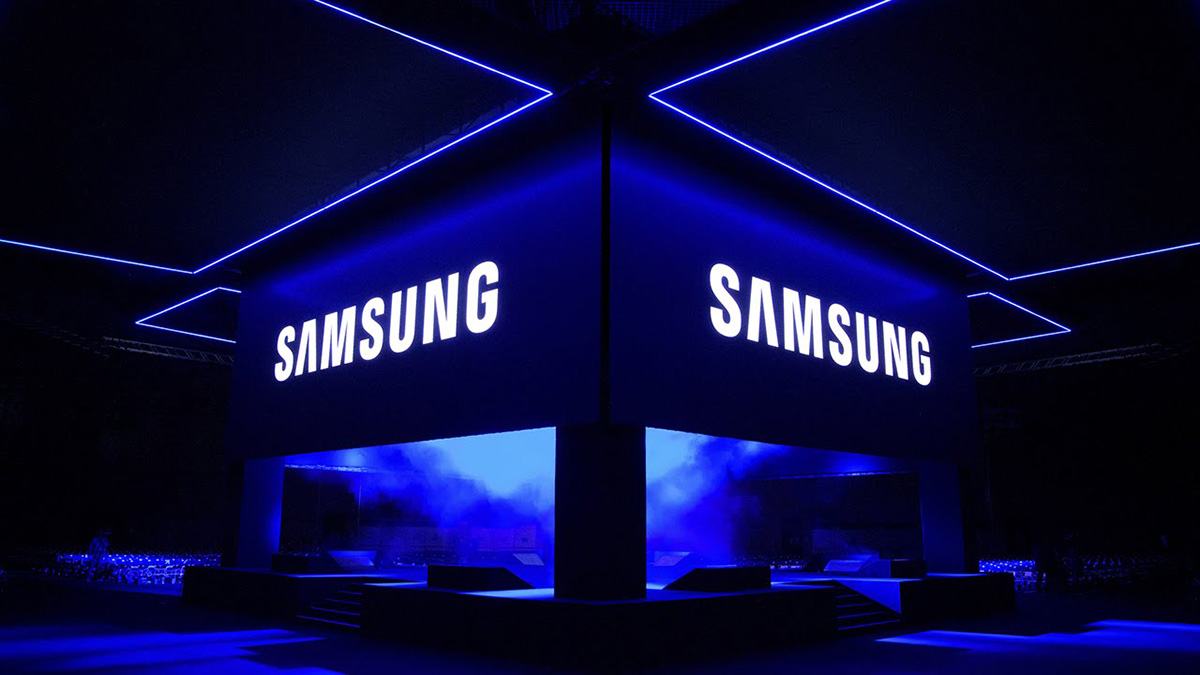 With CES fast approaching, Samsung decided to open their bag of surprises to let us take a sneak peek at what's in store for us this year. The Korean Giant pulled out three projects from its Creative Lab (C-Lab) namely, a portable speaker Sound-Ray (S-Ray), a new app GoBreath (aids recovery of those with lung damage), and Relúm?no (to aid the visually impaired).
Since launching five years ago, our C-Lab program has gained exciting momentum across Samsung, helping foster an innovation culture, and providing avenue for our creative, talented employees to pursue innovative new projects. We will continuously introduce innovative projects through our C-Lab program.

– Jaiil Lee, Vice President and Head of the Creativity & Innovation Center at Samsung Electronics
Sound Ray is the first project showcased by the company. It is a directional speaker much similar to the ones already available in the market. The company said it will showcase the product options such as Neckband, Handy and smartphone cover at CES and the pricing is yet to be disclosed.
This project comes directly from the doctor's office and was created by Samsung Medical Center. The app aims to help those who have suffered lung damage and suffer from postoperative pulmonary complications. The app is accompanied by a portable device used to interact and doctors can use it track the patient's progress. Again, no pricing has been revealed just yet.
Last but not the least, Samsung is working on a headset called Relúm?no. The headset aims to help those with vision problems to see images more clearly. The headset will require a connection to the app and it looks like an interesting but good use of wearable devices. Yet again, we don't have a pricing yet.
CES is just a week away and truth be told things does look interesting for Samsung. We certainly can't anticipate what other amazing technology might show off at one of the biggest tech show in the world.
Via: Neowin