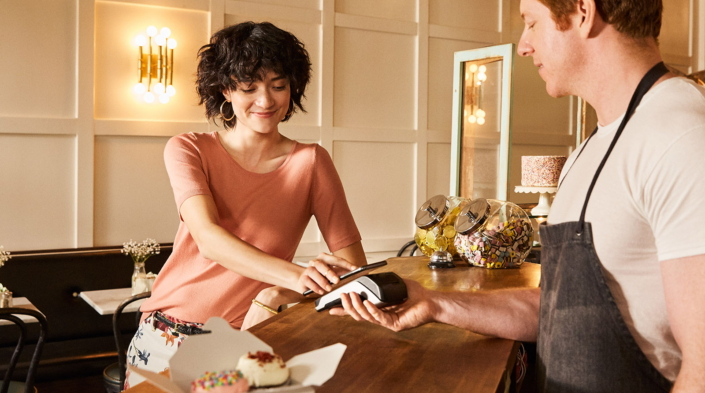 Samsung's mobile payments solution is now available worldwide in 24 markets, the firm said today. South Africa is the latest country to gain access to the service.
"Since we launched Samsung Pay three years ago, we have been dedicated to delivering a mobile wallet platform that is simple, secure and works almost anywhere. We have been expanding its availability and forming strategic partnerships in each market to meet the unique needs of their users," said DJ Koh, President and CEO of IT & Mobile Communications Division, Samsung Electronics. "And we're not limiting ourselves to a mobile wallet – by integrating with our other mobile services, consumers will be able to earn Samsung Rewards points, use Bixby for a more seamless payment experience and more."
Samsung Pay is available on its mobile devices and provides many of the benefits o Google Pay with the added support for letting US readers make use of MST readers on their Galaxy Phones.
While many tech blogs do prefer touting Google Pay, and it is true that Google is more ubiquitous, Samsung Pay provides strong competition for users who don't want to be tied into Google's services.
Source: Samsung