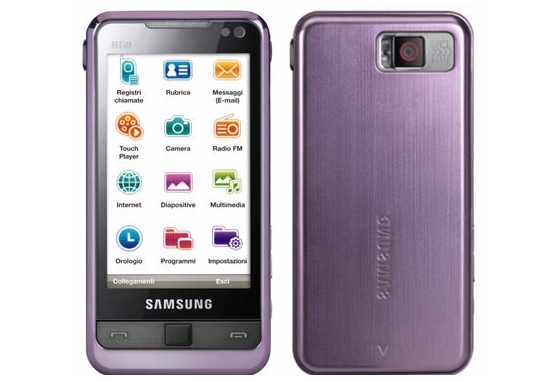 Samsung has just announced a refresh of their popular Samsung Omnia handset. The bad news is that its all software, but the good news is that the improvements will likely come to all other Omnia devices.
Just announced in Italy, the Samsung Omnia Reload with come with an on-device Games store called Try'n Play, which allows for games to be purchased directly from the device. It will also feature new widgets, a new Social Networking app and a new web-based remote administration application called SecurityRed.
The one feature older Omnia owners wont get is the new purple colour, but for the less flamboyant white and black will also be available.
Read more at theunwiredview.com