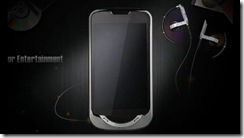 A promotional video for the Samsung Omnia Pro B7610 has shown up on Youtube, showing a mildly different design to the fascia of the device.
The video also confirms the specs, which includes video out  and Team Manager, a way to easily send SMS and other messages to multiple people.
There is also a pretty spiffy set of headphones in the video, which hopefully will be included in the box.
While the device shows Windows Mobile 6.1, it is expected to either come with Windows Mobile 6.5 or an upgrade soon.
Now all Samsung needs to do is show this video on TV also.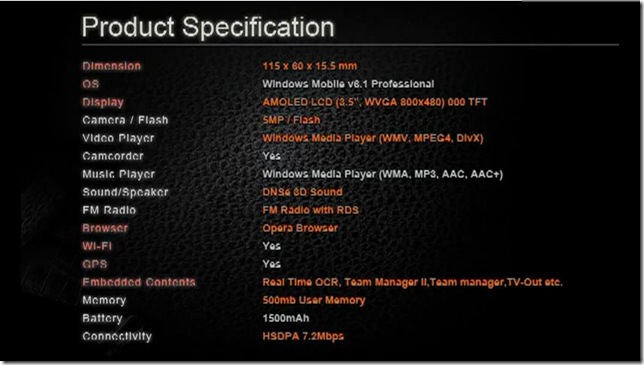 Via Unwiredview.com