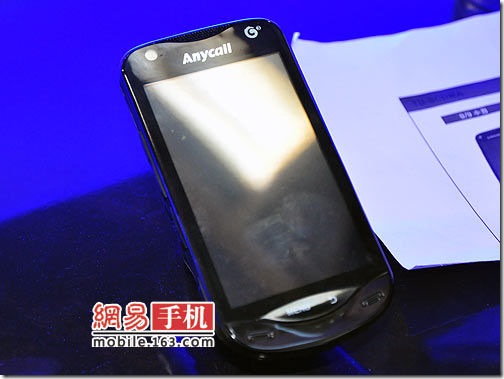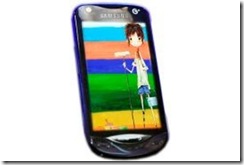 Not only are is Canada getting the Omnia 2, but is seems the device is also coming to China Mobile subscribers.
Tweakers.net reports a TDCDMA version of the handset sporting Windows Mobile 6.5 will be coming to China's biggest network.
Called the Samsung i8180 Chai or Samsung i8180c,the device will retain great features such as the 3.7 inch AMOLED screen but will have a slightly redesigned (and more practical) control pad and will support CMMB (China Multimedia Mobile Broadcasting).
Read more at Tweakers.net and see some pictures at 163.
Via Unwiredview.com