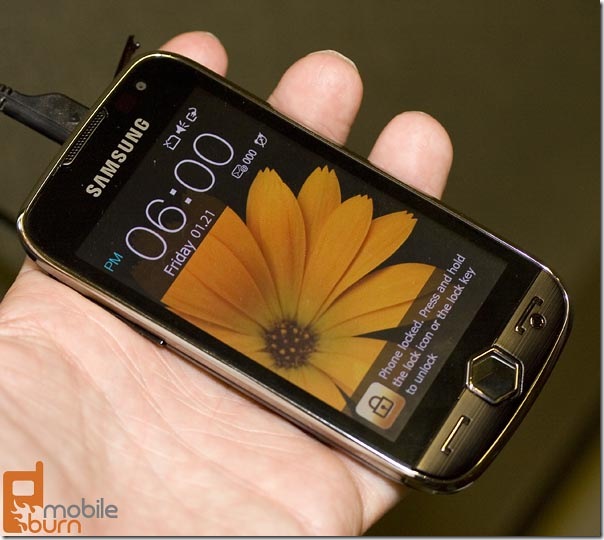 Mobileburn has also had a hands-on with the Samsung Omnia 2, and again the stunning screen stands out. Also apparent to me in the video below is the lack of repeat presses to activate icons, suggesting the screen is pretty sensitive.
While is it rumoured the device will be delayed till later this year, it looks to me that the device is ready for launch any time now.
Read more at Mobileburn here.