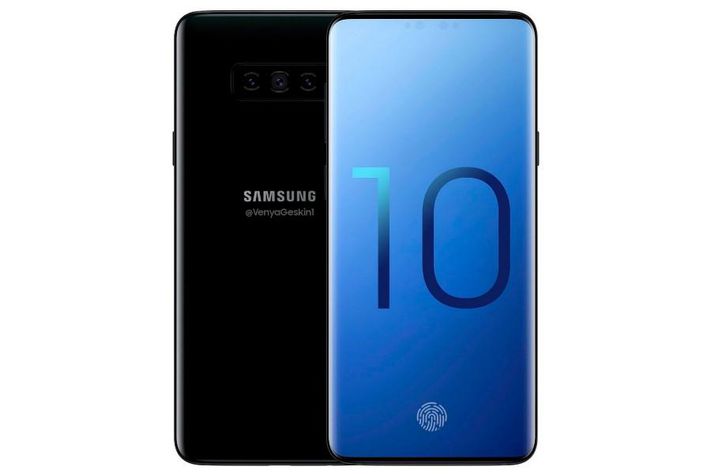 Samsung might be planning on launching a variant of Galaxy S10 with 6 cameras and 5G support along with the other variants. The news comes from the Wall Street Journal who reported that the Korean giant might be working on a variant with 6 cameras.
We have known for a while that Samsung will be launching multiple variants of S10. The company will probably launch S10, S10 Plus and a bunch of special variants which might be restricted to certain regions. According to WSJ, Samsung will also launch a variant of S10 with 5G support but that will be restricted to certain regions as well. Apart from that, Samsung might also launch a variant of S10 with 6 cameras- 4 on the back and 2 on the front.
As of now, Samsung is facing competition directly from Apple and Google while companies like OnePlus and Mi are offering almost the same specs at half the price. This will be a crucial factor as we enter 2019 as Samsung will have to bring something truly remarkable if they want to stay in the lead.
Via: Engadget