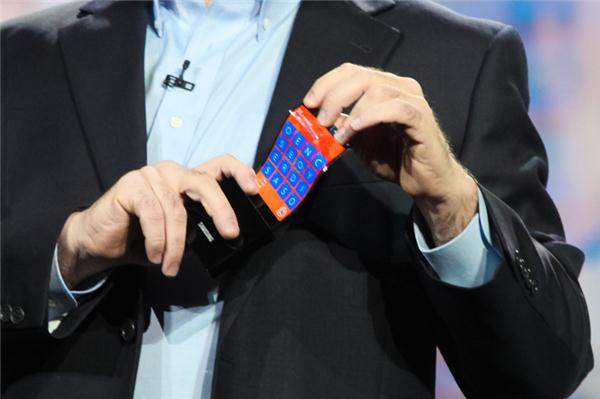 Samsung has already confirmed that the company is working on a foldable smartphone but didn't reveal the details of the device. Samsung is rumoured to launch the device next year but might share some information during the Samsung Developer Conference in San Francisco.
According to the latest report from the Korean Herald, Samsung is close to perfecting the foldable smartphone. The unnamed Samsung Official confirmed that Samsung will share more details during the Samsung Developer Conference.
We will have more to say about the phone under development by that time, probably some details about specifications.
Samsung's CEO DJ Koh, on the other hand, confirmed that the device will have a proper foldable display and not just hinges. The device is codenamed "Winner" and will be complete by November. The official unveiling will either happen during CES or MWC 2019. Not only that, the source also claimed that there are other Samsung products in the pipeline for the next year.
Samsung is expected to showcase some of its next-generation products, including the foldable phone and AI speaker in order to retain market attention and not to lose the world's first title.
Via: Pocket Now