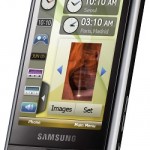 The Samsung Omnia made a surprisingly strong showing on Monday, and continues to generate quite a lot of media interest. At present the most interesting feature is the one we know least about – Samsung's implementation of its TouchWiz UI on Windows Mobile.
Aving USA has some pictures of the device in action which gives us some insight into how finger-friendly the UI will be.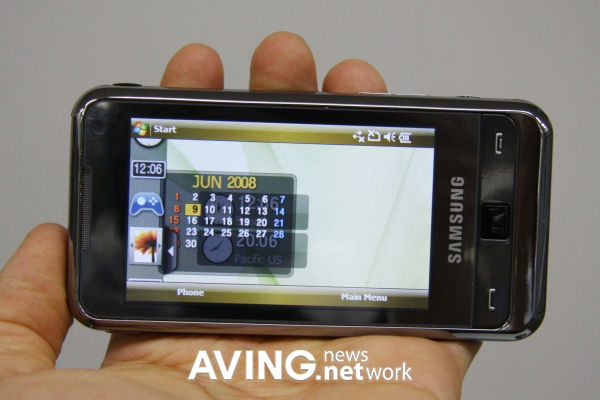 See more pictures here.