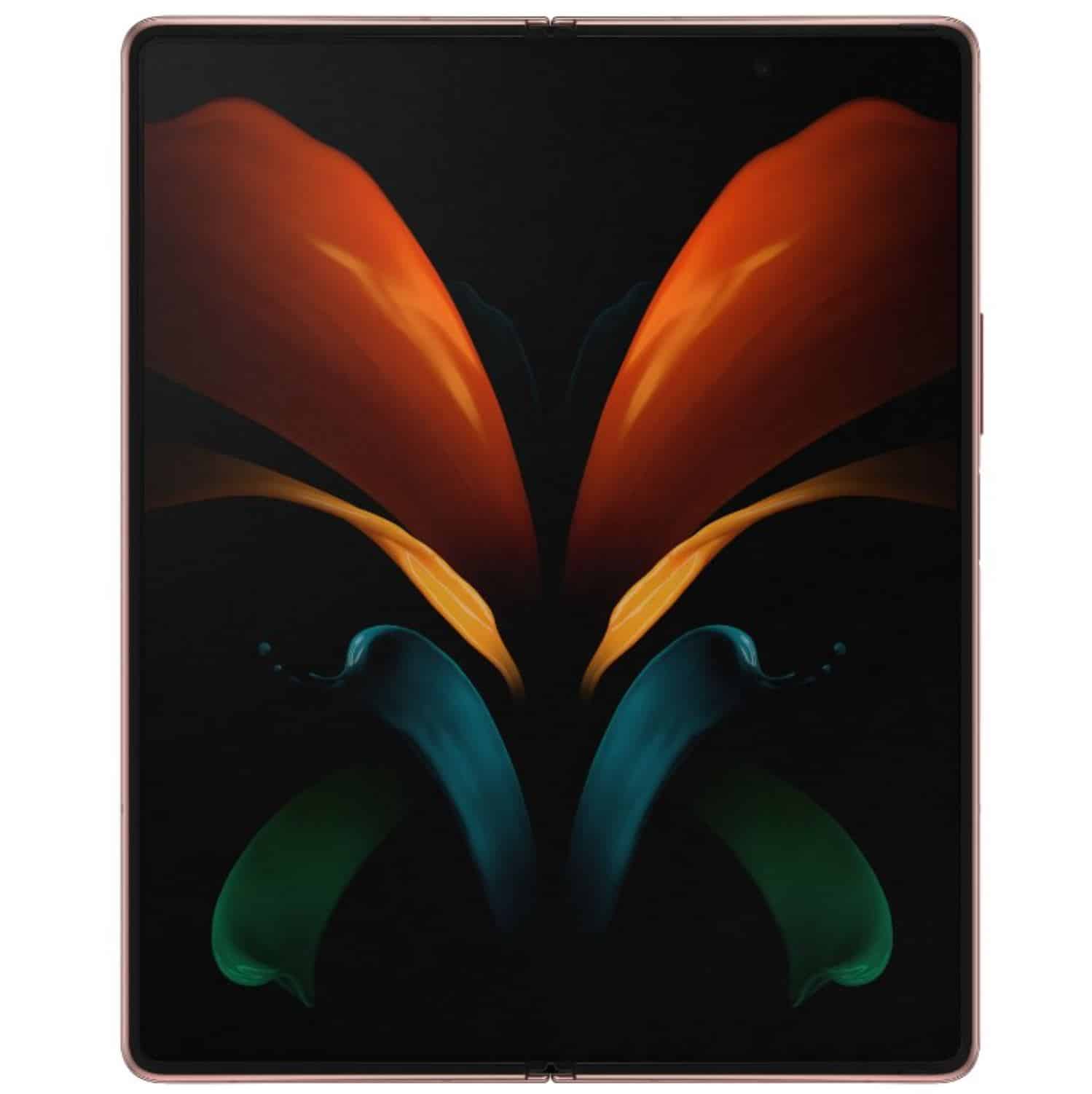 Samsung yesterday announced a new software update that will bring select popular features of the Galaxy Z Fold2 to the original Galaxy Fold. Improved camera capabilities and new multitasking features are part of this update. Find the full list of new features coming to the original Galaxy Fold below.
Multitasking features:
Instead of spending time finding the apps you need, App Pair lets you launch up to three of your favorite apps together in your preferred split-screen layout.
This feature can be accessed via the Edge Panel, which combines the Multi-Window Tray with Edge Panel for improved convenience. All you need to do is swipe the side of the screen to see up to 22 of your favorite apps.
The arrangement of the Multi-Active Window layout can now be arranged horizontally, giving you added flexibility for multitasking.
When you need more screen space to work with, Samsung DeX lets you easily connect the Galaxy Fold wirelessly to a Smart TV. All you need to do is tap on the Samsung DeX icon in quick panel.
Once the two devices are connected, you can customize the second screen to suit your needs with screen zoom and various font size options. You can also use the Galaxy Fold as a touchpad to control the second display.
Camera features:
Shooting with Auto framing is like having a dedicated cameraman by your side. Depending on how many people are in front of the camera, the feature zooms in or out to ensure the Galaxy Fold captures the moment. It can track motion to keep the subject centrally framed.
Capture View Mode lets you capture and review photos in real-time. It shows you up to five of the latest photos or videos on the left side of the Main Screen, while giving you a preview of your next shot on the other half.
Dual Preview enhances the collaboration between the subject and the photographer by showing a preview of the image on both the Cover and Main Screens of Galaxy Fold. This feature also works with video in Pro Video mode.
The latest update lets you maximize the power of the Galaxy Fold's rear camera, even when you are taking selfies. Simply open the Camera app on the Cover Screen and activate Rear Cam Selfie.
Pro Video Mode on the Galaxy Fold now comes with more capturing (21:9 ratio and 24fps video) and creative functions (histogram, focus peaking), while Single Take lets you capture up to 15 seconds of content to deliver a selection of best moments in photos and video.
Other features:
Forget about repeating long, complicated Wi-Fi passwords to your friends and family. With the Galaxy Fold, you can now directly share the password of the Wi-Fi you are connected to trusted Galaxy devices that are near you. The updated Wi-Fi feature can also show you the speed of nearby.
Source: Samsung