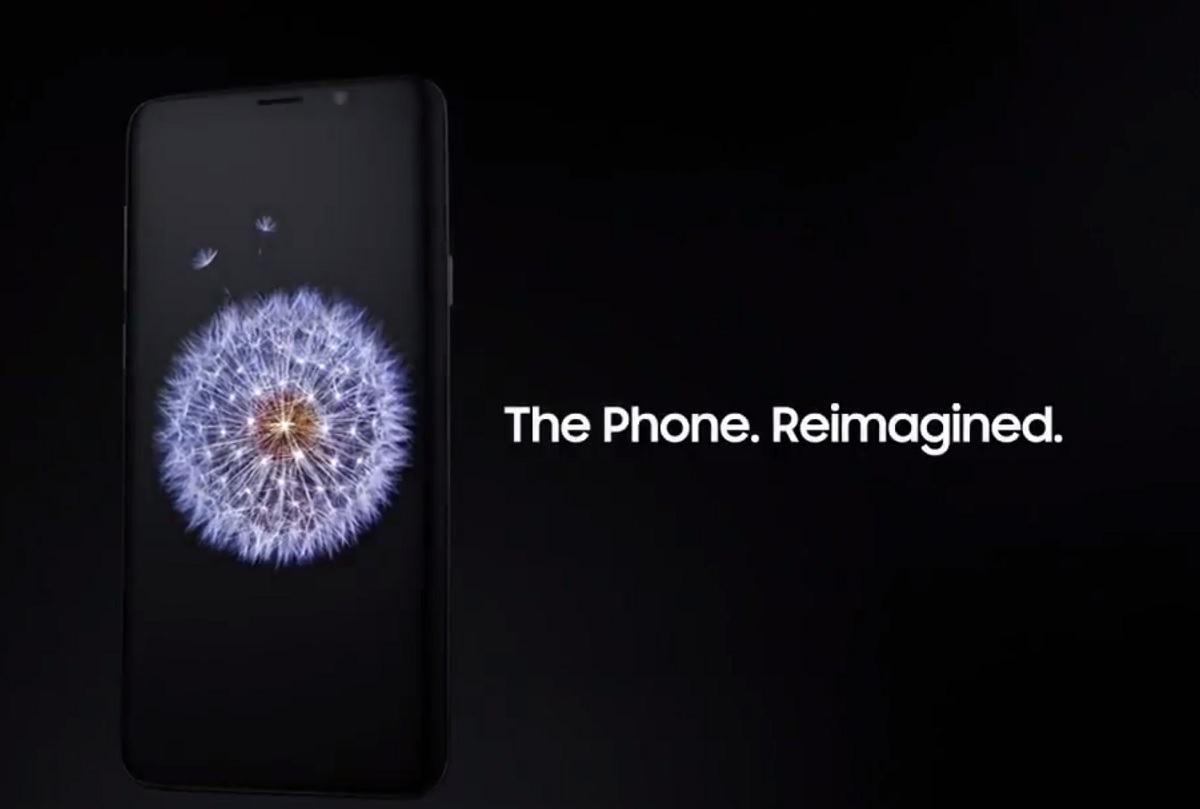 Samsung announced the Galaxy S9 and S9 Plus a month back in Barcelona and while the device has some great specs, unfortunately, it won't support SideSync. Samsung has made a decision to remove SideSync from S9 and S9 Plus in favour of Samsung Flow.
For those unaware, SideSync allows you to share data and screen between your PC and Samsung device. According to the Samsung website, the feature only requires Samsung smartphones running Android 4.4 KitKat or higher and tablets with Android 5.0 Lollipop or higher. While Samsung Galaxy S9 runs Android Oreo out of the box, Samsung for some unspecified reasons doesn't support SideSync.
The company said they're working to make Samsung Flow better and we might see the same features added to Flow later this year. If you remember, last year Samsung released the Flow app for Windows 10 which had some of the features and allowed users to sign in using fingerprint sensor on their phone. We do hope to see more features coming to the Flow app in the coming months.
Via: SamMobile