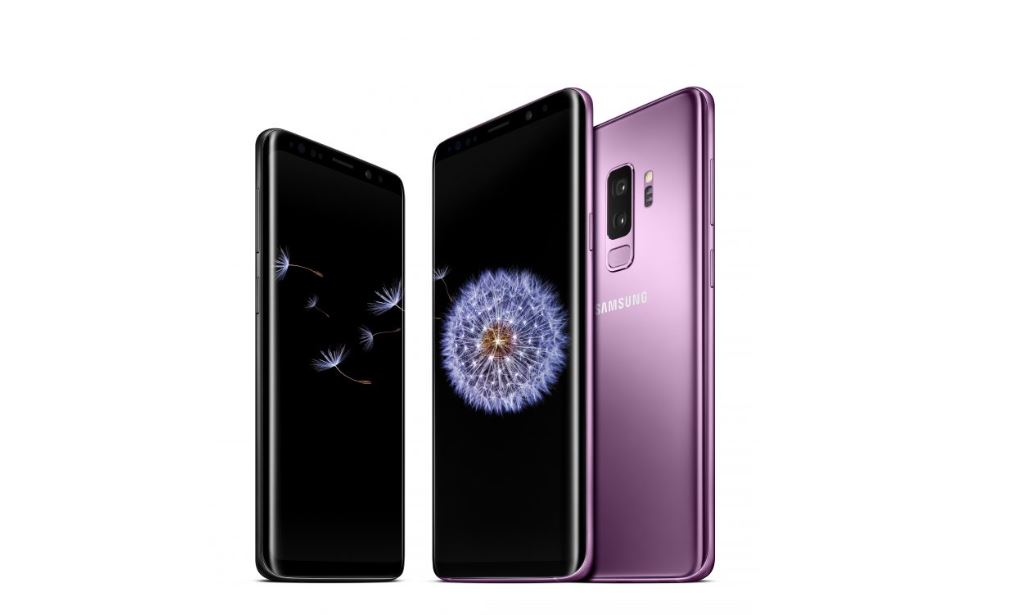 Samsung has pushed out a new video recording mode to the Samsung Galaxy S9 as part of its regular update schedule.
New in the latest update is the ability to record at 480 fps at 720P for 0.4 seconds. Previously the phone only offered 960 fps for .2 seconds, offering a much shorter recording time.
An earlier update has added FM-radio support.
The downside of the change however os that it is no longer possible to record at 960fps in manual mode, with the feature only available in Automatic mode.
The update should come to unlocked handsets first and then (much later to carrier devices.
via Pocketnow.com