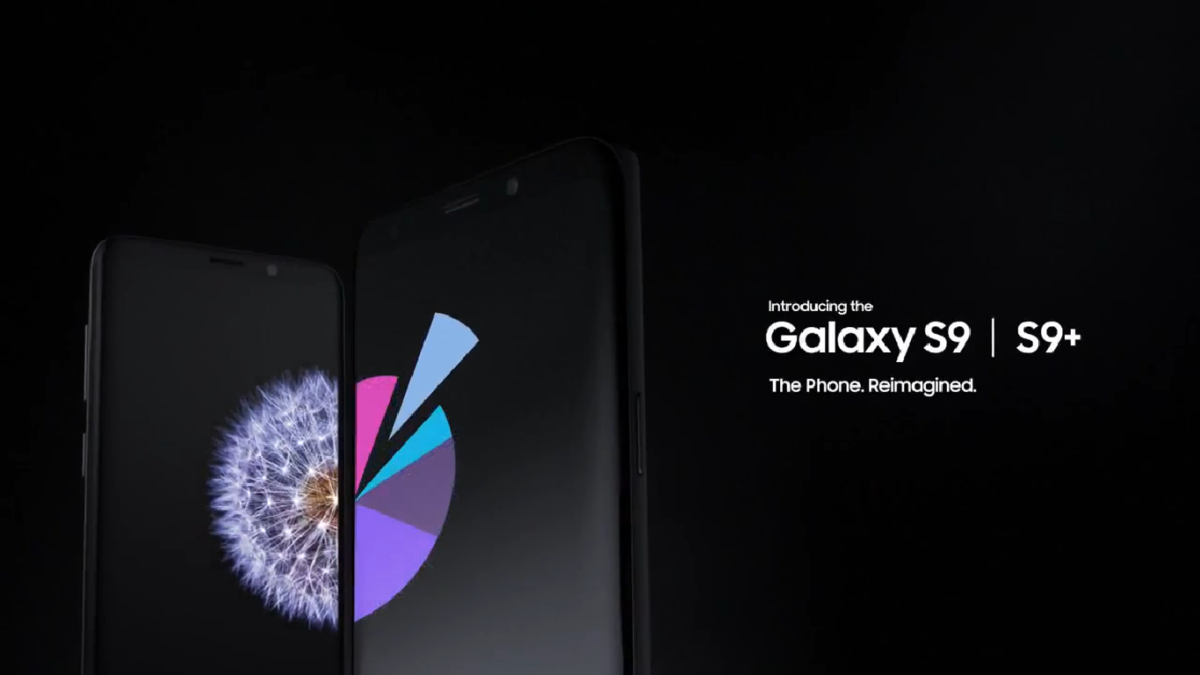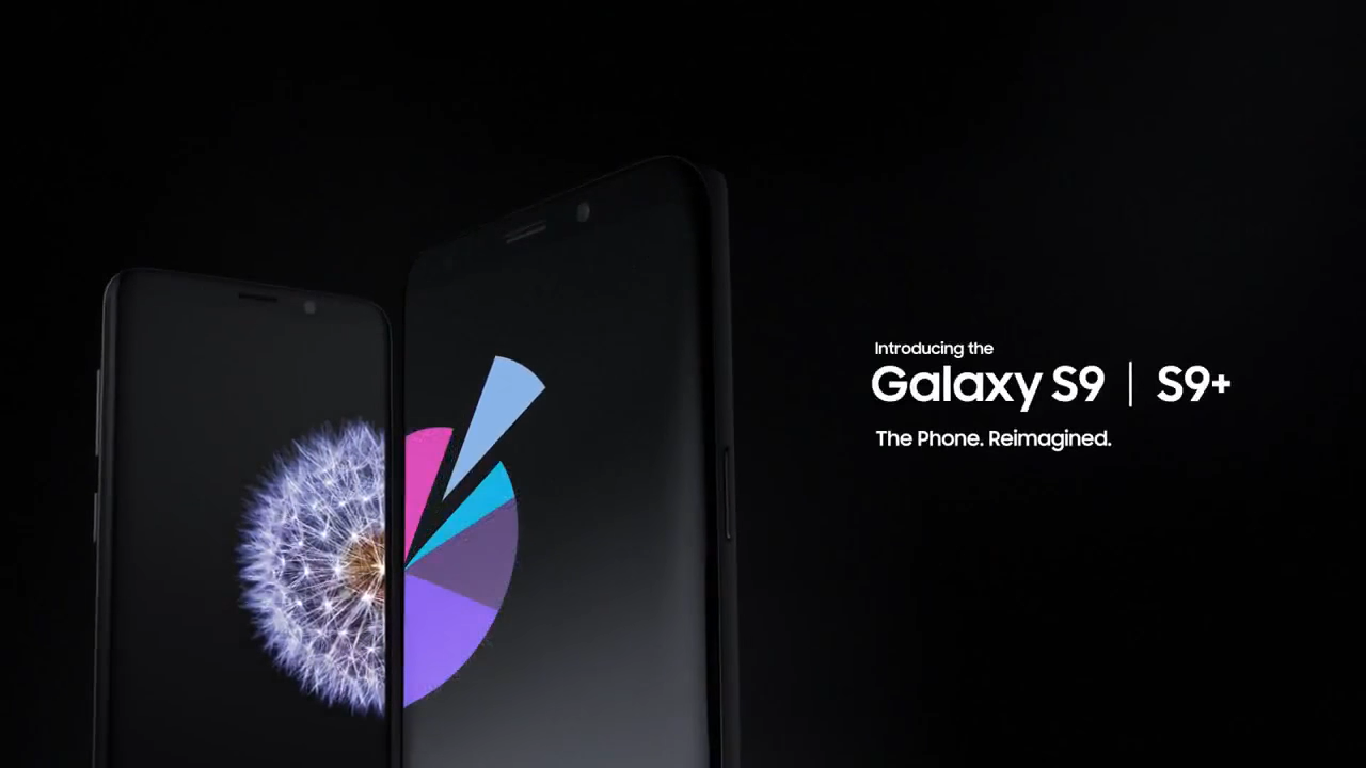 Samsung announced the latest flagship Galaxy S9 and S9 Plus last month in Barcelona. While both the devices had some great features and an amazing design, everyone wanted to know if they can withstand the daily wear and tear.
To test the durability, JerryRigEverything took the device through some of the pre-designed tests to check how much the device can handle. Surprisingly enough, the device withstood almost all the tests including the bend test and scratch test which makes it ideal for a daily driver.
However, you do need to have a cover or a skin for the back unless you're okay with fingerprint marks and dust. Overall the device comes with a sturdy build which makes sure that you don't have to worry about breaking it. If you're interested then you can pre-order one from the Microsoft Store Here.
Via: Pocket Now