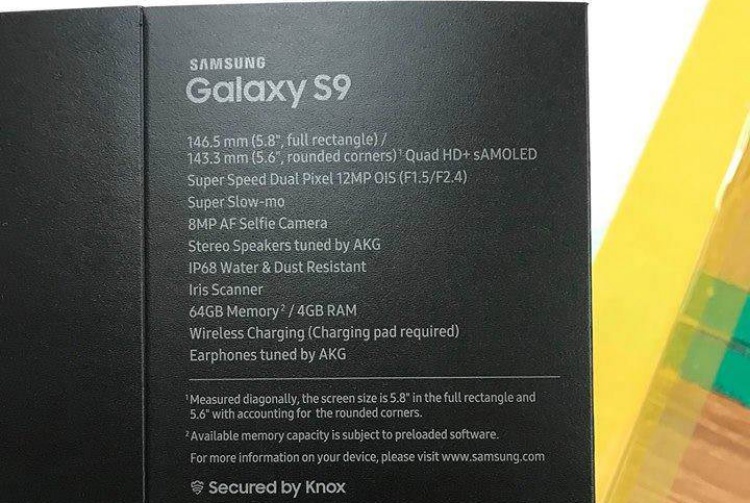 A few weeks ago the retail box for the Samsung Galaxy S9 leaked, and on it, the company bragged about a new Super Slow-mo feature.
We had assumed this has only been about being able to record at 960 fps, but SamMobile's sources have revealed a bit more about the feature.
There will apparently be a number of modes.  The first is the usual one, which lets you start recording in slow motion.
The second is driven by AI and would have the camera automatically start recording in slow motion when something fast and interesting happens in the frame, such as a skateboarder taking off for example.  Similar to a dashcam, it would let you leave worrying about capturing the footage till after the event, and not having to plan it beforehand.
The 3rd one would have a slow-motion option available during regular video recording, which can be enabled on demand when you know something interesting is about to happen, but otherwise, record at the normal 30 fps.
The camera will be the major feature of the Samsung Galaxy S9, with leaked marketing talking about a "reimagined camera." Samsung is expected to launch the device on the 25th February and availability around the 16th March. Like the Samsung Galaxy S8 and Note 8, the handset is expected to be available in the Microsoft Store with Microsoft's collection of apps pre-loaded.
via BGR