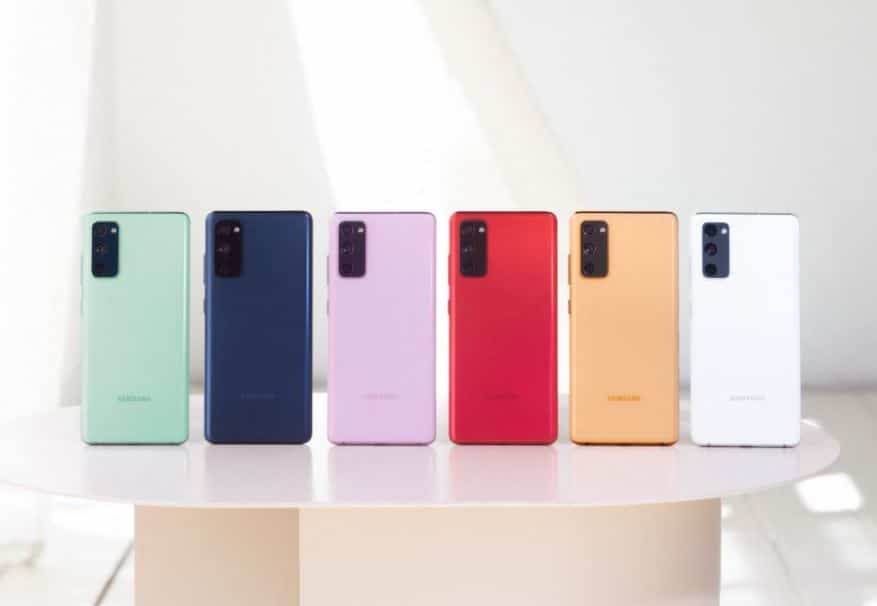 Last month, Samsung officially announced the Galaxy S20 FE smartphone. With Galaxy S20 FE, Samsung's aim is to bring flagship experiences to a wider set of audiences with an affordable price tag. The Galaxy S20 FE is available for just $699 in the US. Samsung started shipping this device from last month.
So it looks like @SamsungMobile messed up the touch screen drivers on the S20 FE. This is happening on both my sister's and my dad's. pic.twitter.com/BrnvLWxOQp

— Zachary Wander (@Wander1236) October 6, 2020
Over the past few days, early buyers of Samsung Galaxy S20 FE have started reporting touch screen issues. Many users reported that their touch screen is behaving abnormally. The phone is often either not responding to the taps or it interprets a swipe as a tap or a tap as a swipe. Samsung has not yet acknowledged these issues. It's unclear right now if this is a software issue or a hardware issue. Hopefully, Samsung will soon come up with a solution to resolve the issues around Samsung Galaxy S20 FE.
Source: Reddit