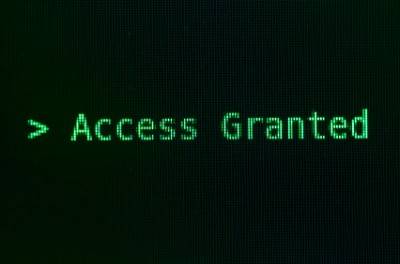 Samsung development has been chiefly unique in that development on the device has flown in a boom of development followed by a lull of what appeared to be no developmental progress. Oh sure, users have some registry access on their device and can change the theme color, but when it comes to changing your operator through the registry (without using the debrand program for instance), deeper registry access and file access has been limited to say the least. That is, until now.
Since February, Heathcliff74 has hinted of a project to give users full root access in the registry and through file explorer. Many of you know Heathcliff74 if you are using the HTC Hub on a device that isn't an HTC device, then you have benefited from his work. Yesterday, he has released a program called WP7 Root Tools. For now, it is only a Samsung exclusive program because Samsung coding is used to give the user elevated access, but the goal is to have Root Tools available to all devices. It is an alpha and currently users only have access to an unrestricted registry editor, but future development does include root file explorer access and certificate management. Sound interesting? Take a look and give it a test drive on your Samsung device. Let us know how it goes!
Thanks to Heathcliff and on behalf of wmpoweruser, we wish you and your family the best of luck during this time. Thanks for developing.
Find the tool at XDA- Developers here.