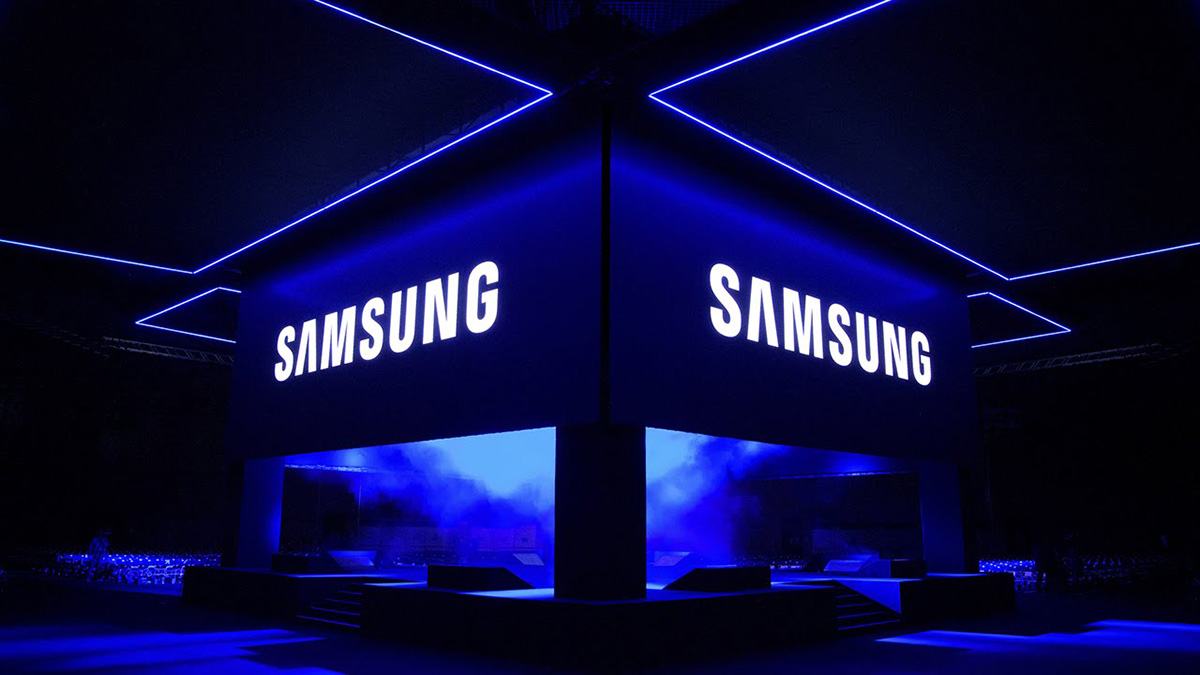 While the rumours regarding S9 are not new, Samsung might be working on something entirely different. The company has recently filed a trademark for Dex Pad which might confirm the rumour that the company was working on a newer variant for Samsung Dex.
The application was filed on December 29th which is justified if Samsung is planning to unveil Dex Pad during CES next week. The earlier rumours, however, suggest that's unlikely which gives the company another month before MWC in Barcelona.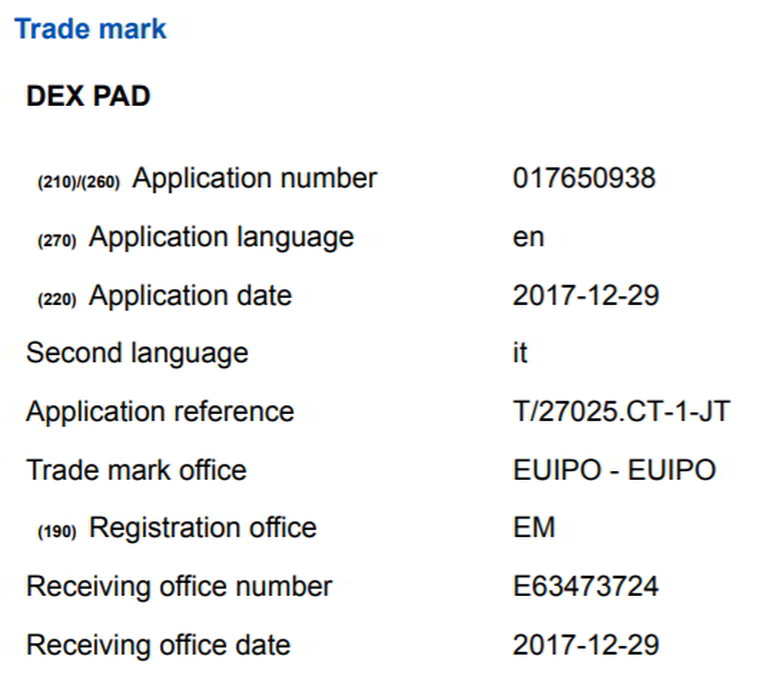 The device is considered to be more of a pad where your phone or the other compatible devices can be docked while connected to the display using either Wireless or Wired connection. We aren't still sure if Dex Pad comes with Wireless technology but it will be great to have a pad that can wirelessly work.
Samsung might be looking at free or discounted distribution for Dex Pad with Galaxy S9 like they did for Dex last year. The pricing is still to be revealed but you can expect anywhere around $150-$200 for the Dex Pad. Nevertheless, everything will get clear in a month or two as we get closer to CES and then MWC 2018.
Via Neowin