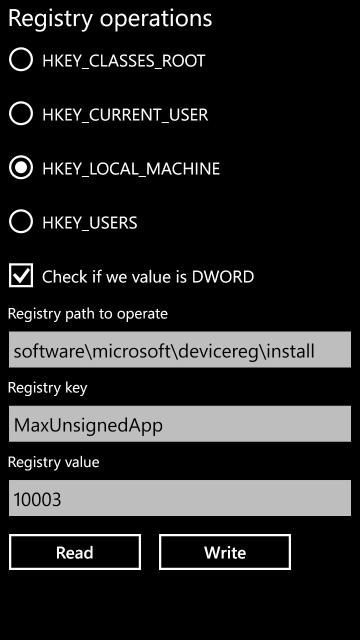 An XDA-Dev Hacker Good Day to Die has managed to finally succeed in Interop Unlocking his Samsung ATIV S.
The hack relies on a vulnerability introduced by the Samsung Diagnostics app, meaning it is not yet transferable to other handsets, but of course the XDA-Dev hackers are hard at work trying to extend the crack in the Windows Phone defences.
Theoretically the hack will allow hackers to run unlimited number of pirated apps, but the hack also allows developers to access part of the operating system and APIs normally reserved only for Microsoft and its OEMs.
Read more about the hack at XDA-Dev here.