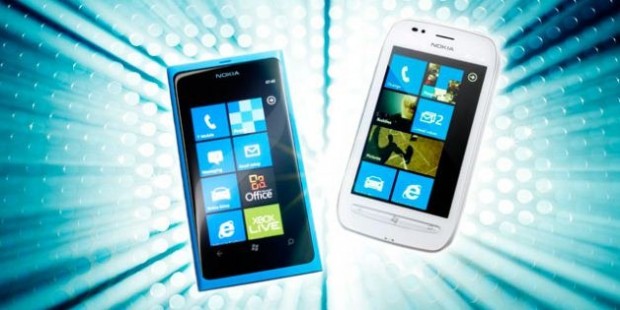 South African telecom Nashua has now extended its Flat-rate "Xtreme Data" Service To Lumia Windows Phone Devices. With Nashua Mobile Xtreme Data, users are billed at a fixed cost per month for the data usage on their handsets. So you won't be surprised by huge data charges at an end of the month.
Nokia blog describes the service as follows,
At R139 per month for users, the premium service will cater for the more demanding Nokia Lumia with up to 400MB of high- speed data before the service is shaped. This simply means that your download speed is decreased but you will only notice when streaming data or downloading games. Not to worry though, users will receive an SMS notifying them when they are near the 100MB threshold which will give much more control over your usage.
These kind of internet packages are only suitable for developing nations where the average internet usage is very low. Nokia expects to capture the next billion people with such plans and low cost devices.
Source: Techcentral