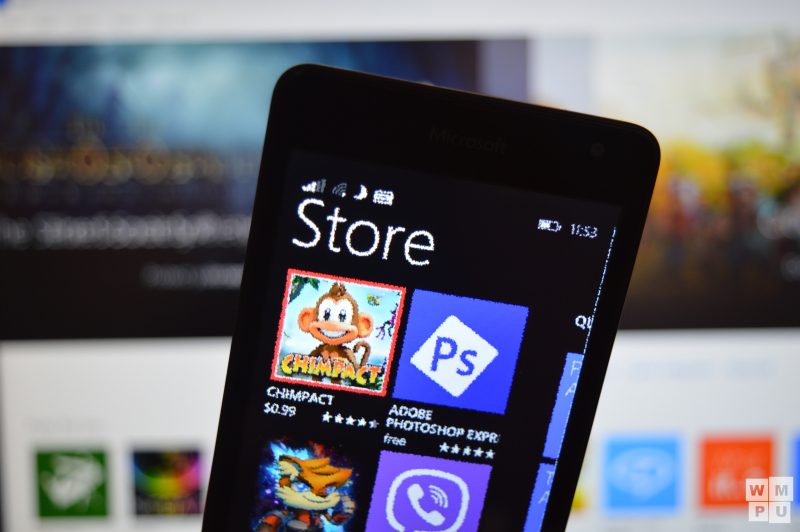 The Windows Phone app store has always been a case of "You win some, you lose some" and in some cases, you never get them at all. Ryanair is one of those vendors who fall squarely in the last category with no intention of moving out.
A concerned user reached out to Ryanair a year ago to inquire about an app coming to Windows Phone and got a negative reply, the same user has now once more reached out to Ryanair only to still get a negative reply.
It is no surprise that Ryanair, a firm concerned with nickel and diming its customers, would not provide a full experience for Windows Phone users, however, we do not know the percentage of RA users who use Windows Phone and whether their decision is cost effective or not. What this does however, is to remind us that Windows is not there yet for the major app vendor and that Microsoft must work really really hard to get their phones and software into a position where developers would rather develop for them than for the competition.