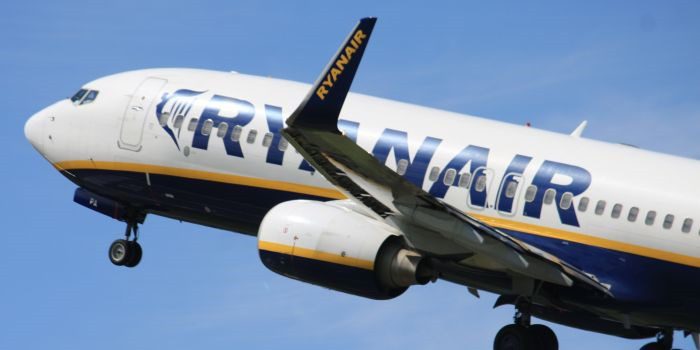 Only 2 months ago we reported that sadly low-cost airline Ryanair had no plans for a Windows Phone app.
This was via their twitter support, and but now, via the same source, we are hearing that the company has changed it mind.
According to the official twitter account, not only are they working on an app, but it should be available soon.
Hopefully the news is pat of a broader trend towards more support of Windows Phone in UK, where it is expected 3 million smartphone users will be running the OS in 2015.
Via WPC