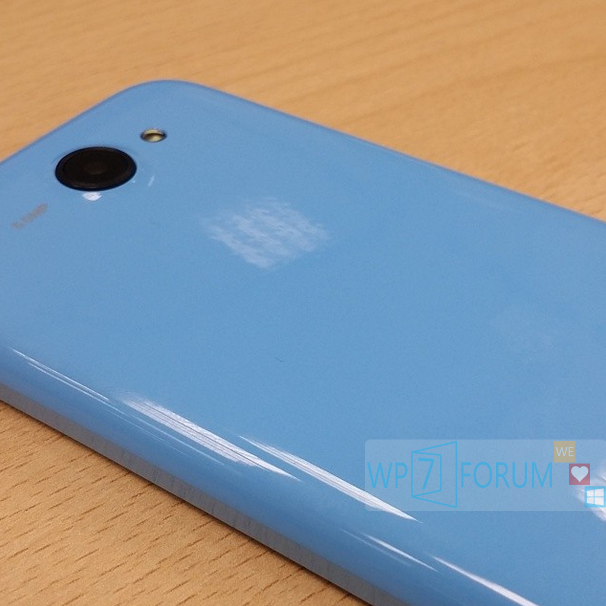 WP7Forum.ru reports that the Windows Phone 8.1 OEM community may just have gained another member.
According to their sources Russian smartphone OEM Fly is preparing to launch a Windows Phone 8.1 handset.
The handset will be competitive with the Nokia Lumia 630 and will also feature dual-SIM support, a vaguely iPhone 5C-type styling and a 5 megapixel camera with a flash.. The handset should hit the market between August and September and will be sold without a carrier or SIM lock.