Yes, all of the above, please!
Running is not enough in this new mash-up of running and platforming for Windows Phone 7. Jump to dodge the super hot, blue flame spikes that sneak in from all sides. Jump up and slide down walls to avoid traps and find the goals.
Try to collect all three keys from each level to unlock new more challenging levels. Can you collect all the keys and master the game?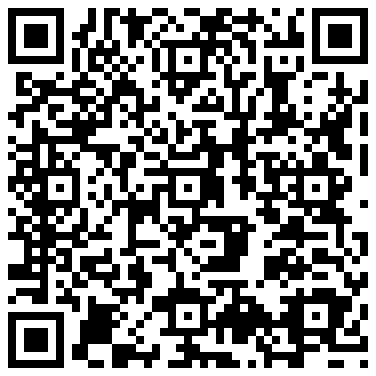 Download RunAndJumpAndStuff for $0.99 from Marketplace here.
Full version also available for free on PC. Download PC Version
Follow us on Twitter: @CrankyAlienLabs
Visit our website: Cranky Alien Game Labs