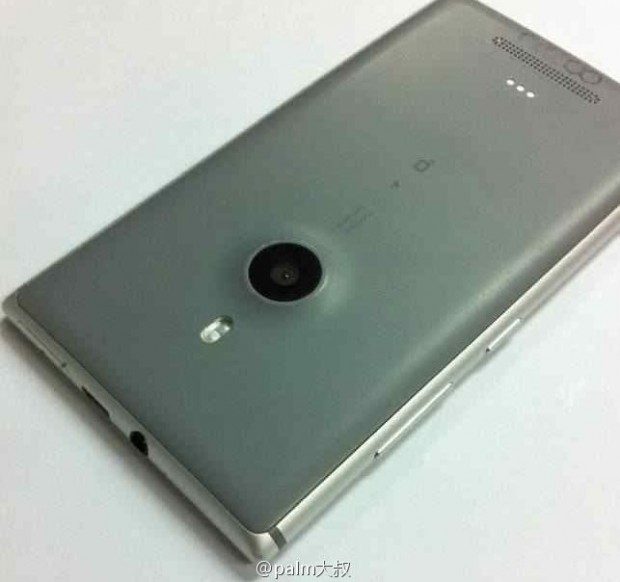 A poster on Reddit who claims to be in the know related to carrier plans, especially related to Windows Phone, have posted this tantalizing list of supposedly upcoming new Windows Phones for the June to August period.
He writes:
HTC will release two versions of "Tiara", one is for LTE markets, other is not.

Samsung will release "Cronus LTE"

Huawei will release "Ascend WQ 5"

Nokia will push "EOS" and "Catwalk" (with no built in wireless charging but you will have WC covers)

GDR2 has already RTM'ed and you will likely to hear press talking about "Max" in the coming future.
Huawei already sells the Ascend D2 with a 5 inch 1080P screen, so the Ascend WQ 5 will likely be a Windows Phone version of this Android phone, which also has a 13 megapixel camera and is water proof.
The Samsung Chronus is an aluminium-clad Windows 8 notebook, and it may be a sign that Samsung is moving away from the ATIV brand from last year. It could also be the poster is mistaking a laptop with built-in LTE for an actual Windows Phone.
We already know of course that the HTC Tiara (the only device which is really "confirmed") is a mid-range Windows Phone with a WVGA screen.
Lastly the Nokia EOS and Nokia Catwalk are two rumoured Windows Phones with a new design style – thinner and aluminium-clad, which may explain why wireless charging has supposedly been left out.
The Nokia EOS is rumoured to have a 41 megapixel camera possibly with variable aperture, while the Catwalk will concentrate on being sleek, slim and good looking.
Windows Phone 8 GDR 2 is said to bring support back for the FM radio in windows phone and also features such as double tap to wake in Nokia handsets and other minor features.
Do our readers think these rumours have any credence? Let us know below.
Thanks Plsrespond for the tip.