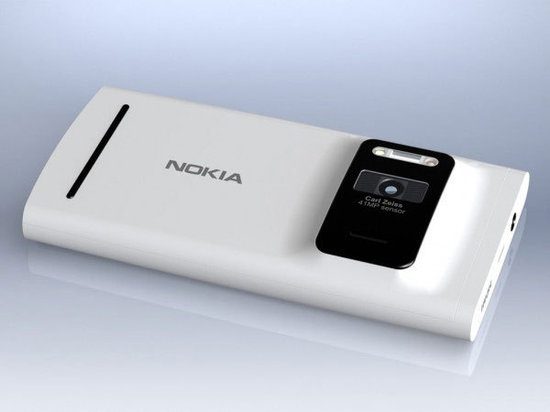 MyNokiaBlog have posted some details of the rumoured upcoming Nokia EOS, the 41 megapixel Windows Phone 8 monster device, shared with them by "a source familiar with Nokia's plans."
The specs include:
Quad Core processor
41Mp, OIS, LED, Xenon
+/- Variable Aperture
FM Transmitter,
Amoled 1280 x 768 screen
2000 Mah battery
detailed camera interface
Sounds like a dream device, but MNB's source notes that Nokia is having some difficulty with power consumption with the Quad-core Snapdragon 800 processor, and the device may end up shipping with a dual-core processor for that reason.
Of note is that the 41 megapixel camera may have a Variable Aperture lens (like the Nokia N86), a more detailed camera UI, FM Transmitter, Expandable Micro SD slot and possibly a Micro HDMI out port, meaning Nokia would be integrating all of the old technologies Symbian fans took for granted in their flagships.
The handset is said to be an AT&T exclusive for 1-3 months, after which it will roll-out further afield.
In fact the specs are almost too good to be true, making us rather suspicious, but given the competition these days it is almost exactly what Nokia needs to step up to the plate in 2013.
Do our readers agree? Let us know below.