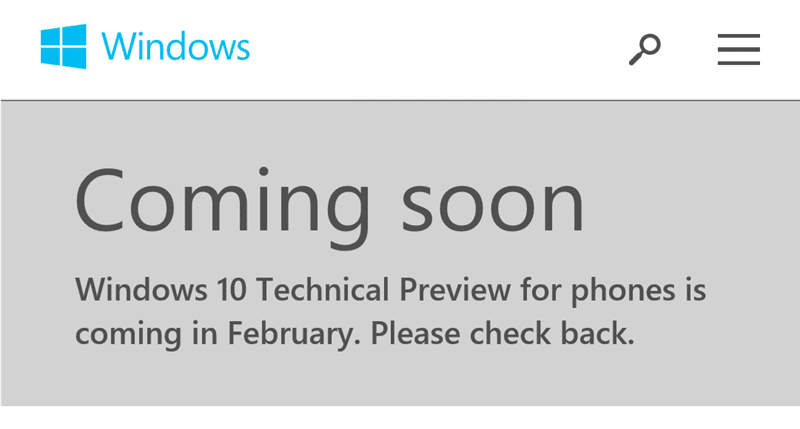 We are all eagerly awaiting the first taste of Windows 10 for phones, which is confirmed to be coming in February.
Now NPU reports that the date may be sooner than anyone ever expected, with the Preview rumoured to be coming on the 4th February, according to their sources.
Windows 10 for phones is expected to bring a number of significant features, including actionable notifications, improved settings, voice typing, new built-in apps and Skype integration in messaging.
Will our readers be upgrading early?