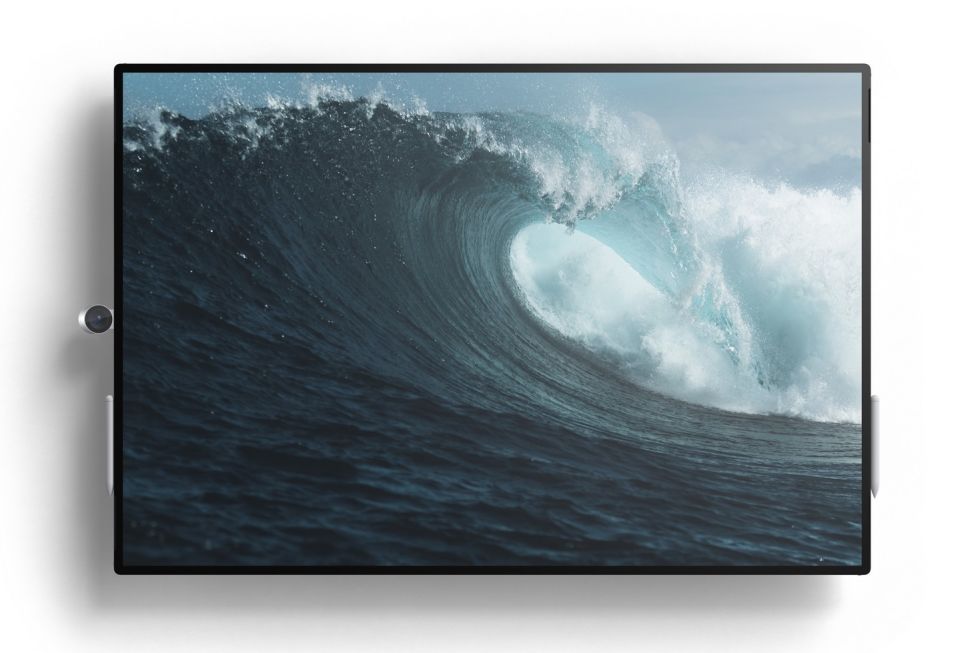 The Surface Hub 2 was announced with much fanfare two days ago, but what may have gone unnoticed by many (who have no hope of buying the $9000 screen in any case) is that the Surface Hub 2 is only expected to reach customers in 2019.
The reason for the long delay is reportedly that Aruba, the special shell based on Cshell, is delayed and not ready for prime time yet.
The report hales from WindowsUnited.de's internal Microsoft sources, and despite the flashy demonstrations seen in Microsoft's promo video, they report most of Aruba has not been written yet.
CShell would have formed the basis of the Surface Phone, the new HoloLens 2 and eventually also Windows 10, and a delay in the project may explain why none of Microsoft's next-generation devices have actually hit the market yet, and I suspect we care more about those than an unattainable presentation board.