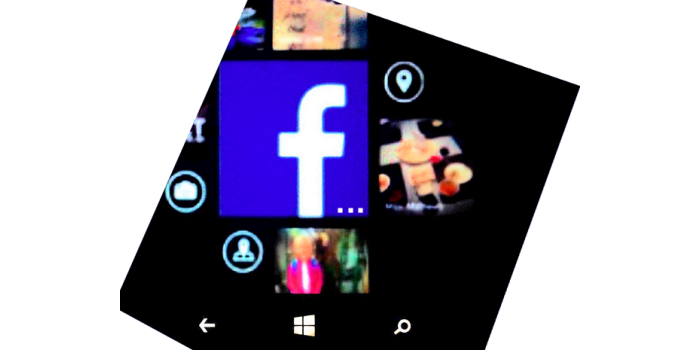 We heard some interesting news at the WC today.
According to them some feature of the 3D Touch in the Nokia McLaren will live in Windows 10 for phones, expected in the second half of 2015.
In particular the exploding live tiles, teased by Tom Warren in the picture above, will be coming to regular handsets as well.
The picture he tweeted depicts the system, which would show a number of secondary controls when a live tile is tapped in a specific location, that location being on the ellipses at the bottom right of the tile (added to the picture by us – Tom Warren's original image lacked these).
It would presumably multiply the number of interactions a Live Tile can offer, such as in the example above sending a picture or checking in.
It is not know what Windows 10 for phones will offer ultimately, but strong suspicions include a revamped Xbox Music, Office Touch for Windows and Side by Side apps on phablets.
For this particular feature we would have to give it a rumour score of 8, as I think 3D touch will eventually make it to a released handset, and the OS will need to remain consistent with devices that do not have that feature for the element to get support by developers.
Do our readers think the enhancement as pictured above would be a gimmick or useful feature? Let us know below.