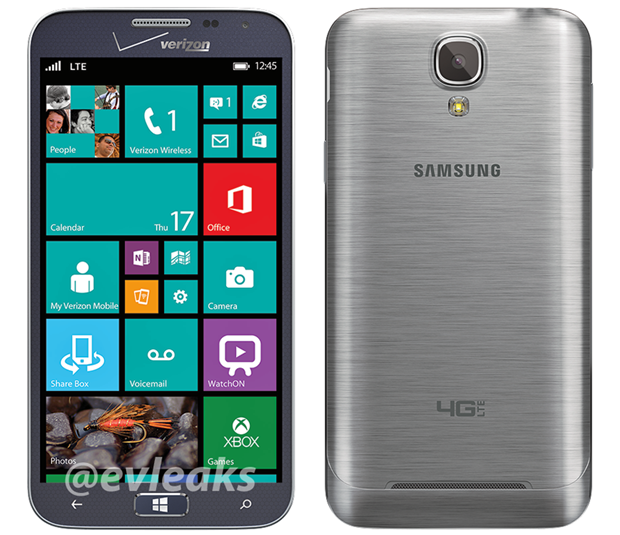 The Samsung ATIV SE is a new high end Windows Phone which is exclusive to Verizon.
Now WPCentral reports, via their trusted sources, that the handset will hit Verizon shelves as soon as the 18th April, and will cost $599 off contract, confirming despite the absence of a camera button it is not a cheap handset.
Off contract it will likely be $199 and it is of course expected to run Windows Phone 8.1
WPC also reports another handset will be launching on the 9th April, likely on AT&T, which they suspect will be the Nokia Lumia 930.
Hopefully we will see a more international distribution of these high end handsets, as the US market certainly has more than their fair share, and could actually do with a 520 on Verizon instead.