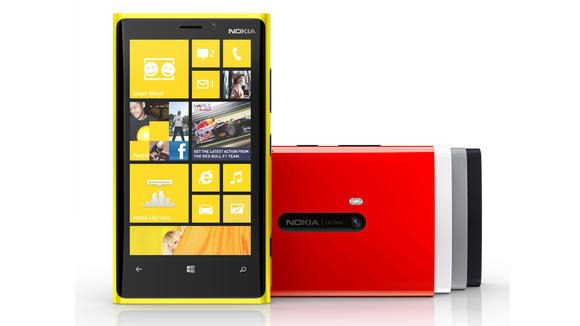 Rogers recently announced themselves as the exclusive carrier for the Nokia Lumia 920  in Canada.
This of course made Telus and Bell users rather unhappy, but the following news might turn those frowns upside down.
Reader James spoke to a Roger's representative and was informed that the exclusivity period was only one month.
Hopefully this is the case, and this pattern is replicated elsewhere the handset is exclusive also, and we can see Windows Phone fans on other carriers also enjoy the best Windows Phone 8 handset announced so far.
Thanks James for the tip.