And we're back for another retrospective look at rumours here at WMPU. This time, we'll be looking at a selection of leaks and rumours around the Windows Phone OS and its various updates. From the outlandish to the right on target, we'll check it out and see how we did.
Windows Phone 8.1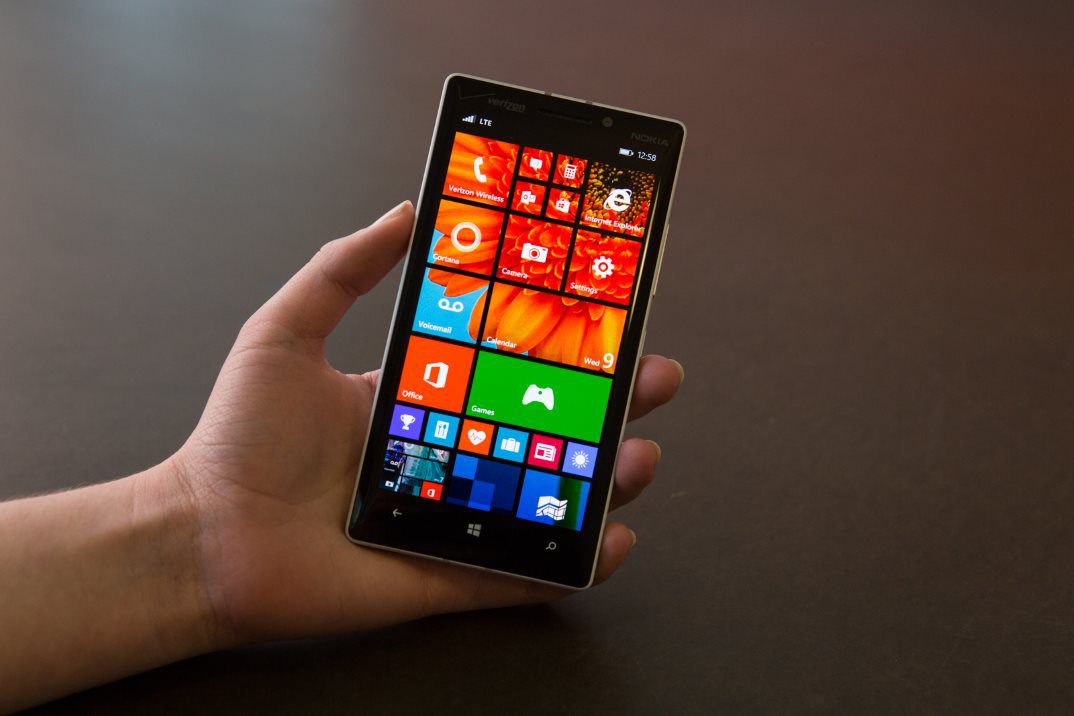 Windows Phone 8.1 was the subject of many rumours. After it began to circulate that Microsoft had run out of time on the 8.0 Apollo update, 8.1 Blue was pegged as the next big update that would finally complete Windows Phone. The first set of rumours We'll tackle here are what we dub the Qxerro rumours. Qxerro was an unknown individual who claimed to be close to Microsoft and know about their roadmap. He leaked several things about Windows Phone 8.1 which managed to fool many tech sites such as Cortana, Actionable notifications and a render of the 8.1 lockscreen. As we all know now, Qxerro's leaks were most likely fakes made to draw attention. He most likely picked up buzz from the tech media and made screenshots based on them. He faded into obscurity upon being called out on it.
Another set of false rumours was started by WPLeaker. This leaker created a set of concepts revolving around the games hub and Cortana. However, upon being called out on it, he apologized and confessed. This is one of the pitfalls of being a tech media site, we can only rely on verification for some of the rumours and gut feelings for others. We'd like to think we're better than that now but it's up to you guys to judge as always.
Another rumour was started by someone known as Xoni. He revealed two things about 8.1, one that we would be able to name Cortana whatever we wanted and another that screens below 5 inches would have 4 buttons in the action centre. He was only half right. While devices under 5 inches would have be scaled so that they had 4 buttons, this depended on resolution and not screen size and OEMs could choose to scale the OS as they pleased. On Cortana however, the option to have the virtual assistant be called whatever you wanted was never present in the OS. This was most likely due to the decision to have Cortana actually be called Cortana and develop a personality based on Halo Easter eggs. We'd imagine that that once the branding decision was made, there was no need to make a customizable personal assistant.
The final few rumours on 8.1 were spot on accurate (and we're not counting the SDK leaks). They detailed the background on the start screen, notification centre and new volume options.
Windows Phone 8.1 Update 2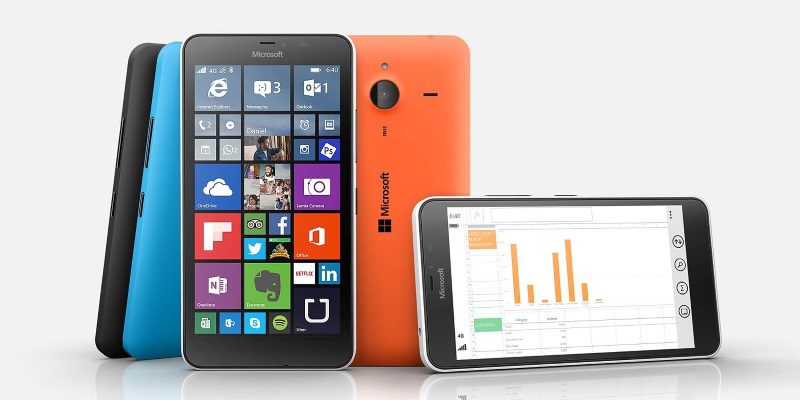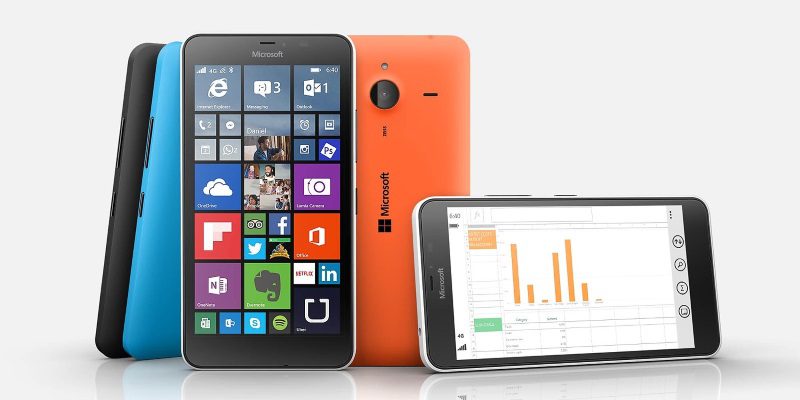 Windows Phone 8.1 Update 2 was the next update to have a ton of rumours revolving around it. While it didn't play out as planned, we would see the features rumoured to come with GDR2 come to existing hardware over the final few months of 2914 with GDr2 finally launching on the Lumia 640 and 640 XL.
NokiaPowerUser initially reported via their sources that GDR2 was going to launch on the 8th of October via Preview for Developers. It would bring features such as a mobile data toggle, alpha Cortana and organization to the settings menu. The date came and went, and some sites heaped scorn onto the original report. However, Microsoft eventually released two more updates via preview for developers. One of which brought the mobile data toggle, the other brought Alpha Cortana and another rumour began to circulate that GDR2 had been killed. Not so, GDR2 was still in active development. Indeed, we saw Microsoft post a listing on the Bluetooth SIG website about new features added with GDR2. GDR2 would remain in a state of Limbo till MWC when Microsoft would announce the Lumia 640. We noticed that the 640 was running WP8.1 Update 2, with all promised features present, leading us to realise that rumours of its demise had been exaggerated.
However, Paul Thurrott posted a tweet about a rumour that GDR2 had been half killed. It would ship on pre Win10 devices, but it would not be released as an update to current devices. If this is true, it makes sense. Rather than let features like Alpha Cortana and the mobile data toggle languish in GDR2 limbo, Microsoft opted to backport those features to update 1 – Just like Windows Phone 8.0 GDR2 and driving mode. As Windows 10 was due to be released shortly after GDR2 anyway, it would make more sense to skip straight to 10 than hold up resources with testing and deploying GDR2 to current devices (yes Preview for Developers is tested on each device).
In short, GDR2 rumours were most likely accurate when first released but plans changed.
Windows 10 (Windows Phone 10/Windows 10 Mobile)
Windows 10/Threshold was one of the most anticipated Windows releases. However, there weren't many plausible rumours about it. So we'll only go over the few that we covered. First of all, there was a leak by – once again – NPU. This time, they detailed the new Start Screen experience. While there were some mutterings that the new start screen was fake, we would be remiss not to mention that that the release of the Windows Phone 10 preview brought the proof of this right before our eyes.
Finally, there was a rumour that Microsoft was to bring the Lumia Camera 5 app to all Windows Phones with Windows 10. This panned out as accurate. In Windows 10 there is a stripped down version of Lumia Camera 5 present on the 635, the presence of the Lumia Camera 5 app on the 640 also lends credence to this rumour.
Next we're going to be taking a look at devices like the LG Uni8 and other rumours of OEM devices. Tune in next time.
Have any rumours you think we've overlooked? Let us know in the comments below.