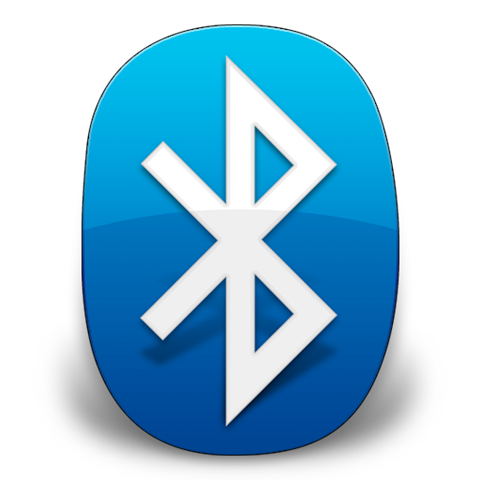 Here's a rather tasty rumour, courtesy of NokiaPowerUsers (no affiliation, but we're flattered).
Apparently one of their readers, Amit, attended a Nokia event yesterday, where the Tango update for the Nokia Lumia handsets were shown off, which also features WIFI internet sharing.
More interesting however was the news of future updates, which apparently will include an app which allows Bluetooth File Transfer.
Nokia is no stranger to adding Bluetooth profiles to Windows Phone 7, with their proprietary Contact Transfer app, which adds Bluetooth Address Book access, and Stephen Elop has said the company was working on bringing in-demand Symbian features to Windows Phone.
Adding Bluetooth FTP support via an app would be a good compromise, allowing the app to still be a gate keeper for the operating system, making sure files are added properly to the on-device libraries,  while reducing the chance of introducing bugs to the system. Hopefully the app will support music, ring tone and picture transfers, the most common uses in emerging markets.
NPU further suggests Nokia will be rebranding Marketplace to Nokia Marketplace, with their own logo, and that the Tango update will bring improved battery performance.
Lastly Amit also asked about the Apollo update, and reports Nokia saying Lumias will receive many future updates including "Major ones". 
Here's hoping…
Read more at NokiaPowerUsers.com
Thanks Patrick for the tip.