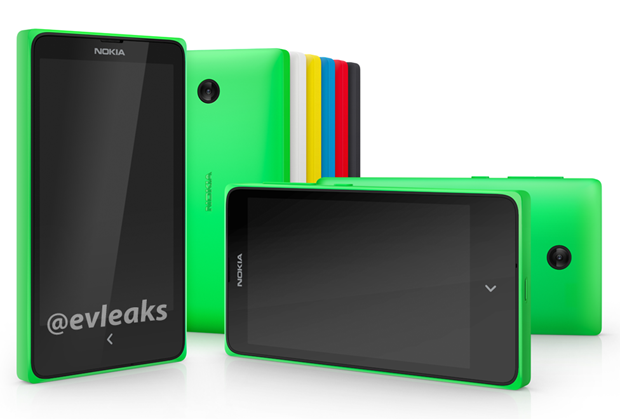 The Times of India reports that Nokia is set to launch not just one, but 3 Android handsets in coming months, including a high end handset, despite the impending acquisition of their handset division by Microsoft.
The news come via Chinese technology website tech.qq.com, quoting internal emails leaked by sources at Silicon Valley company Artesyn technologies.
The rumour notes that besides the Nokia X, there will be a mid-range handset and also a high end handset, all running Android.
Only the Nokia X is expected to be announced at Mobile World Congress 2014, but Nokia is apparently already working on the other devices, and are expected to hit the market between May and June 2014.
At Mobile World Congress when Joe Belfiore was asked about their feelings regarding Nokia's Android work, he made it clear Nokia was still acting independently, saying:
"We have a great relationship with Nokia. They've built great products. We haven't complete our acquisition. They may do some things we're excited about. Other things we are LESS excited. But whatever they do we are very supportive of the partnership."
Despite all these moves Microsoft's purchase of Nokia's handset division is still expected to close in the next 4-5 weeks, making it somewhat unlikely the handsets will ever reach the market.
via MNB