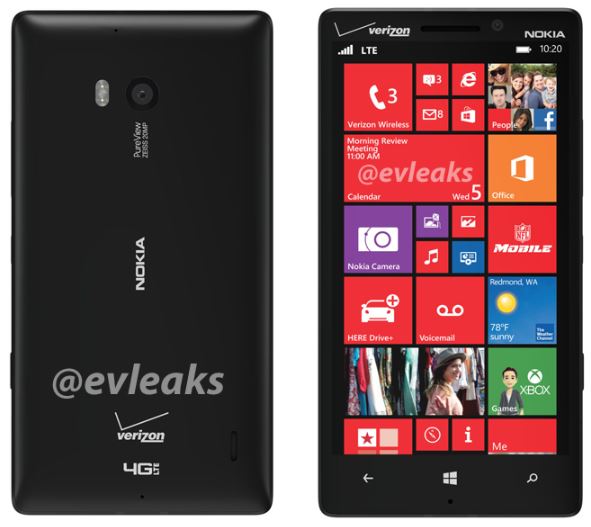 NokiaPowerUser reports on a tip from a claimed Verizon insider that the Nokia Lumia 929 will be released on the 21st November on Verizon, a day earlier than the Nokia Lumia 1520 on AT&T.
They also say the Nokia Lumia 2520 for Verizon will be released on the same day, and may be paired with the 929 for $199 in a similar deal as available on AT&T.
With Verizon's share of the non-iPhone US smartphone market much bigger than AT&T's, and with the NL 929 being a much more pocketable device than the 1520, we may see the handset sell a lot better than the AT&T handset.
If our US readers have a choice, which one will you pick? Let us know below.